The list of 2022 visualization lists
January 02, 2023
Following a yearly habit: this is the eighth edition of the list of visualizations, charts, graphics, maps, data and satellite journalism and science photography lists, version 2022.
Previous Lists: 2015, 2016, 2017, 2018, 2019, 2020 and 2021.
Lists of favourites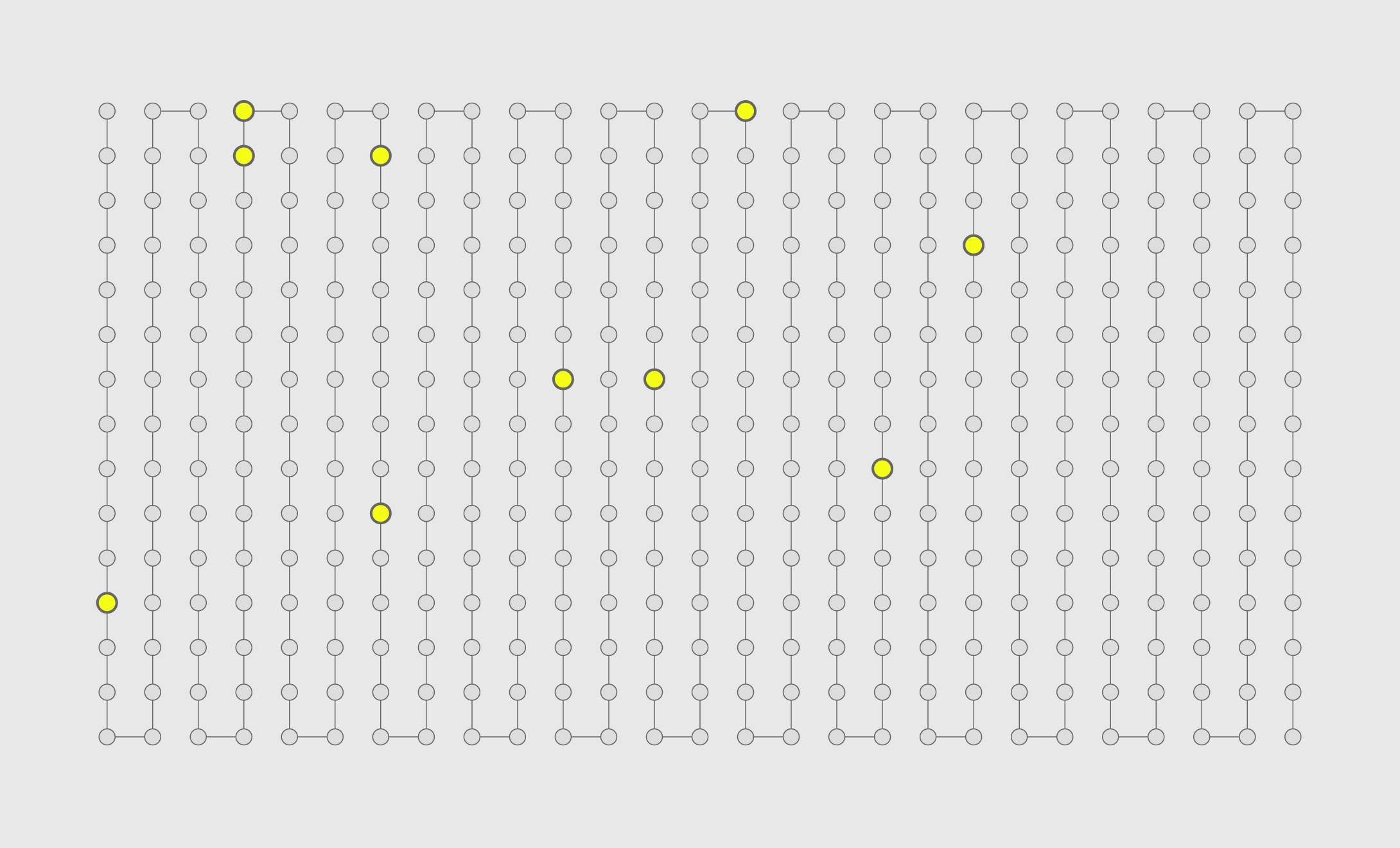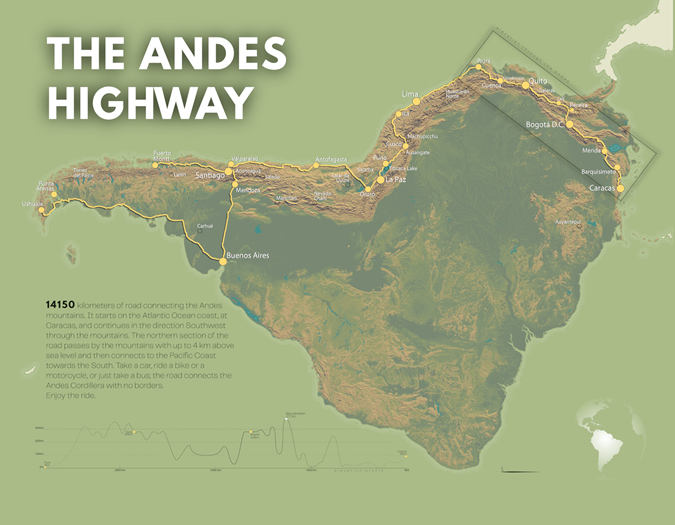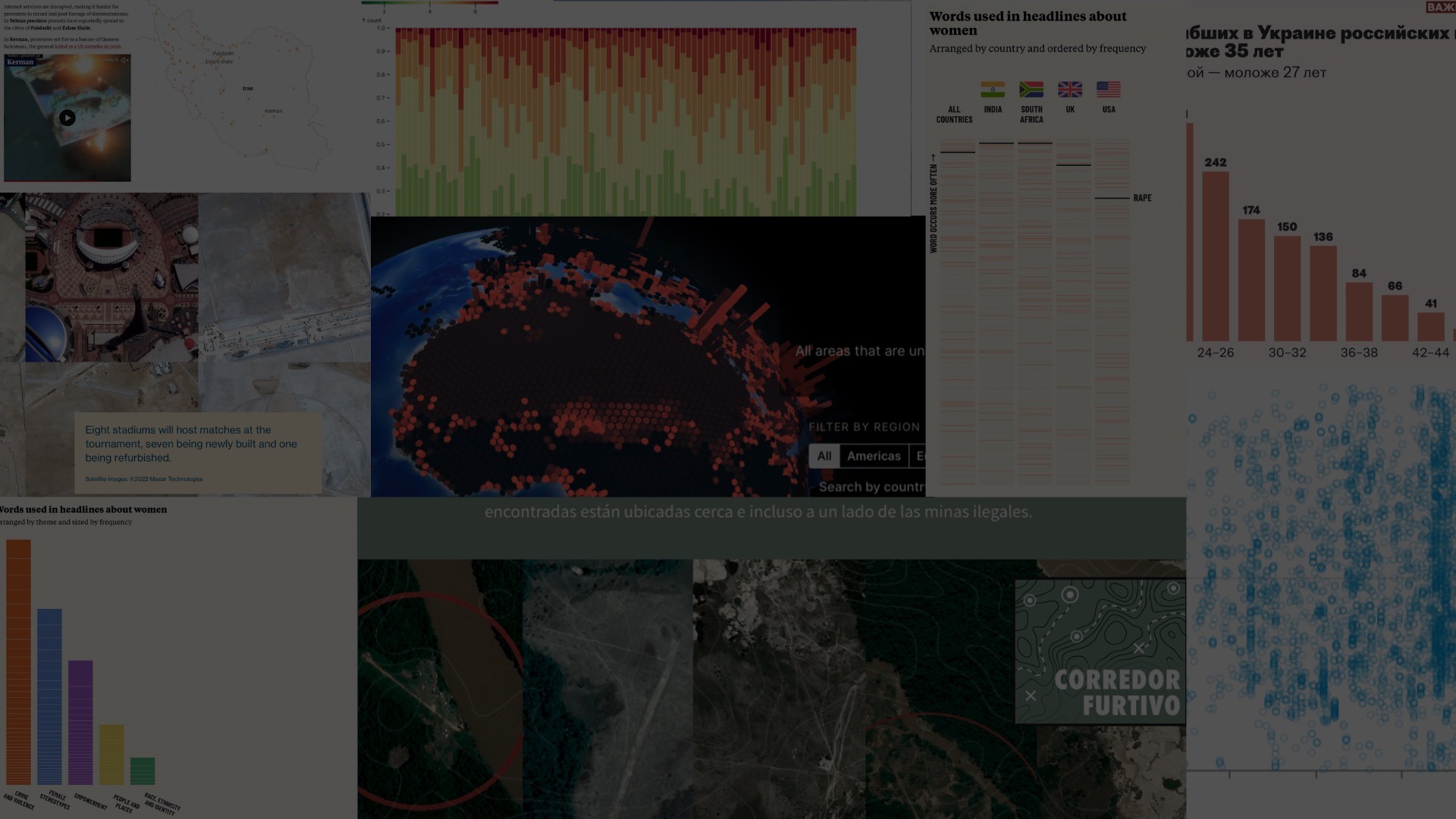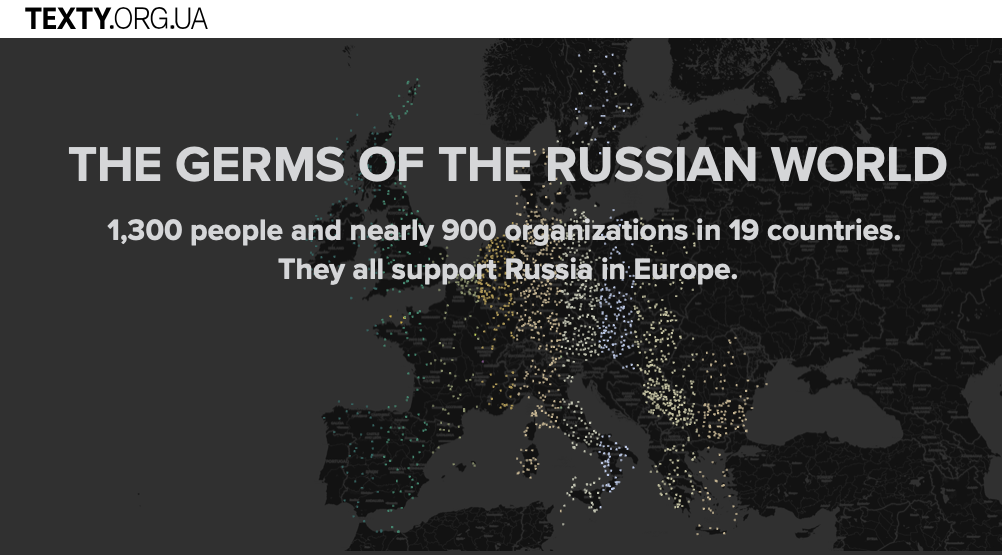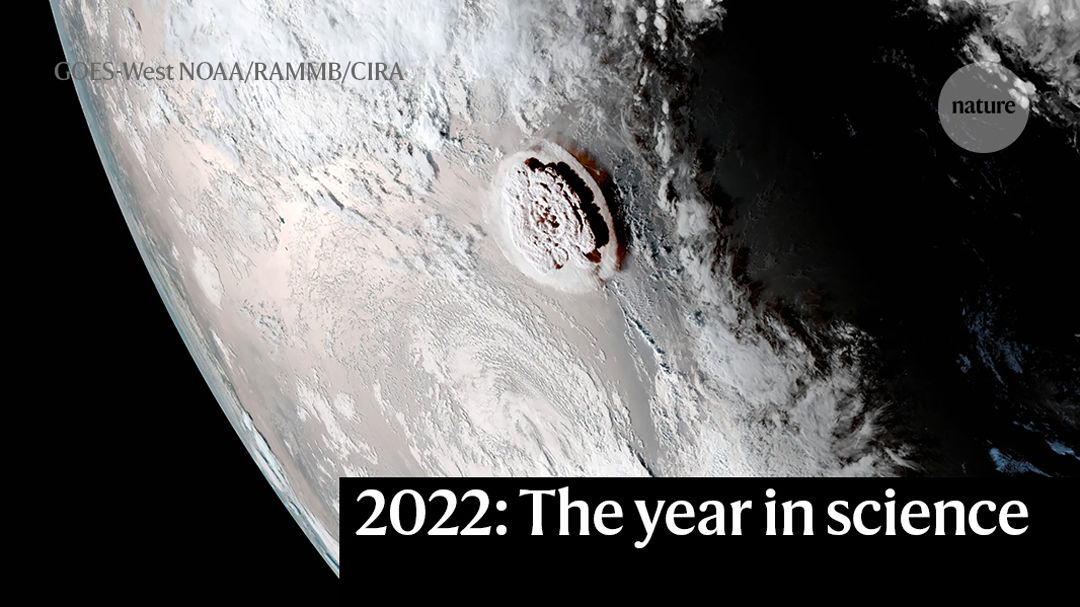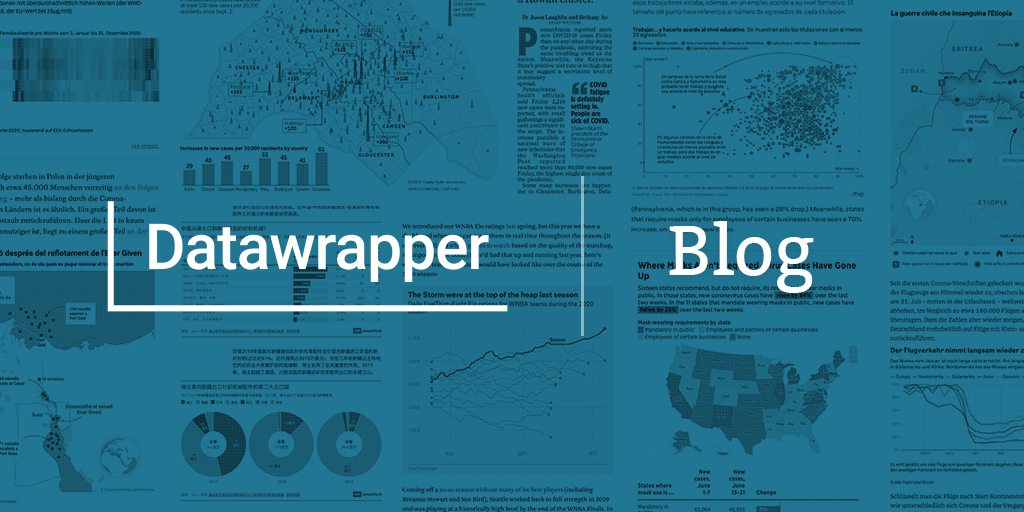 Awards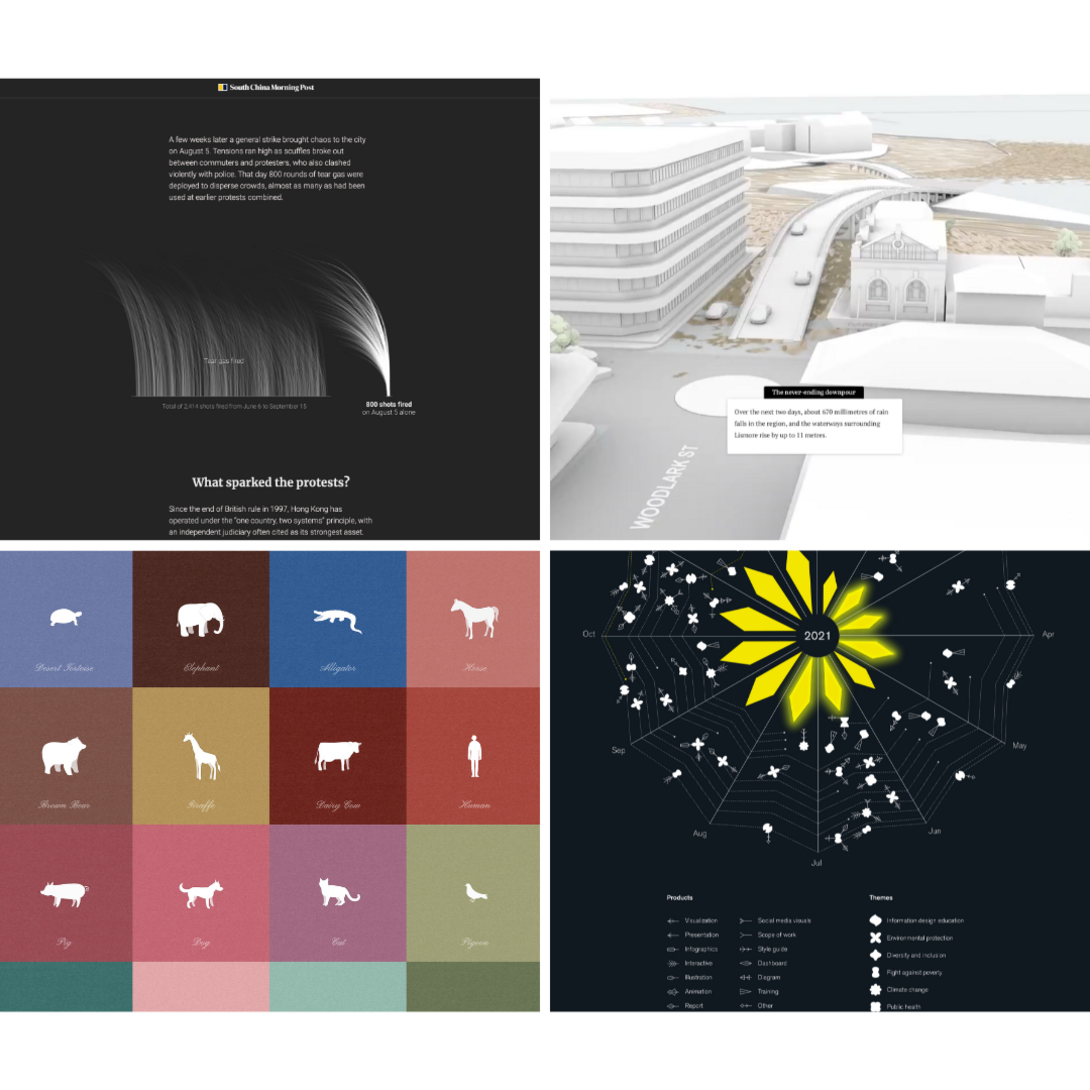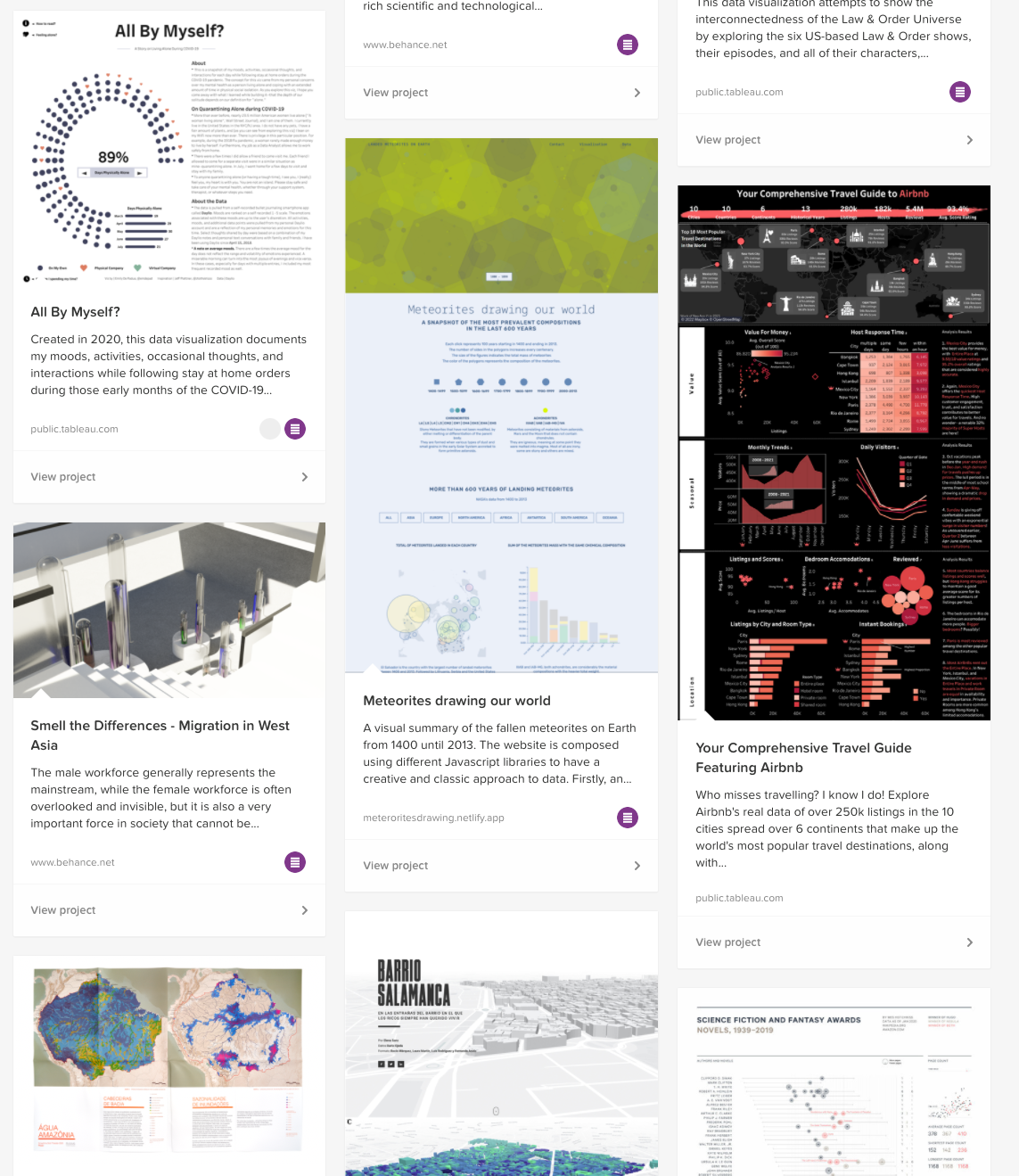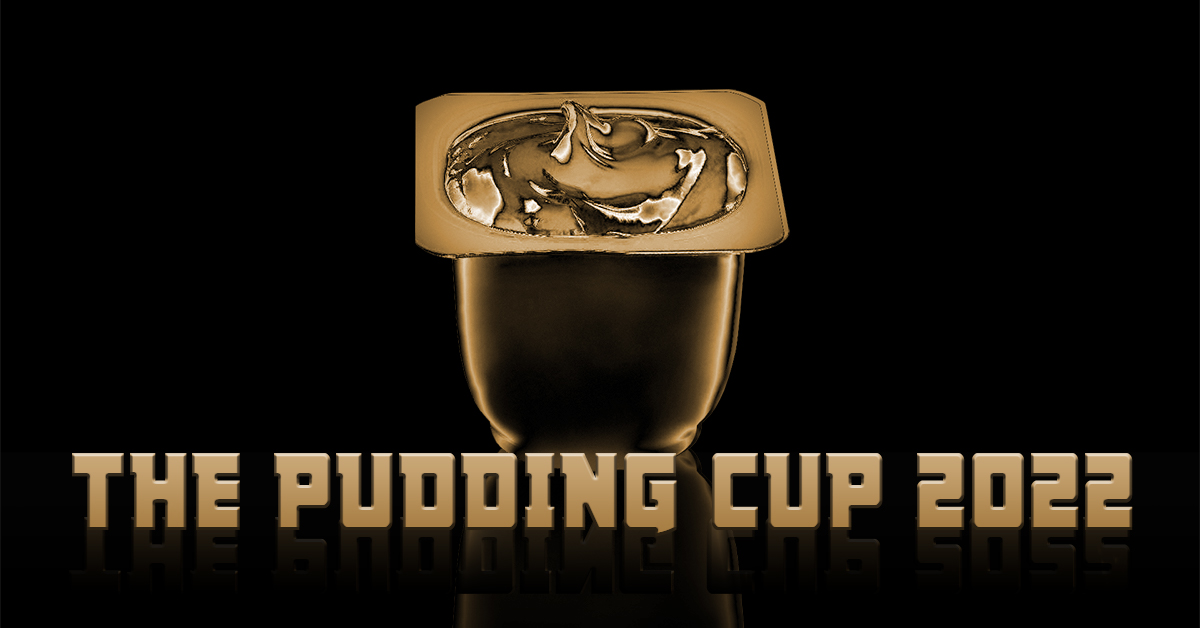 Portfolios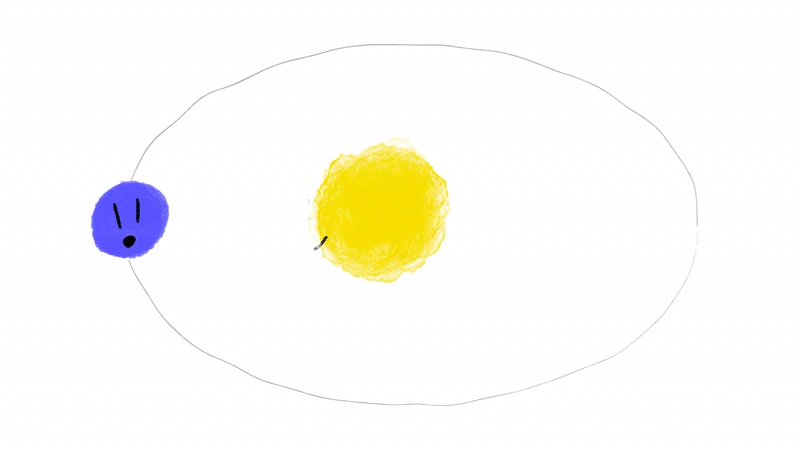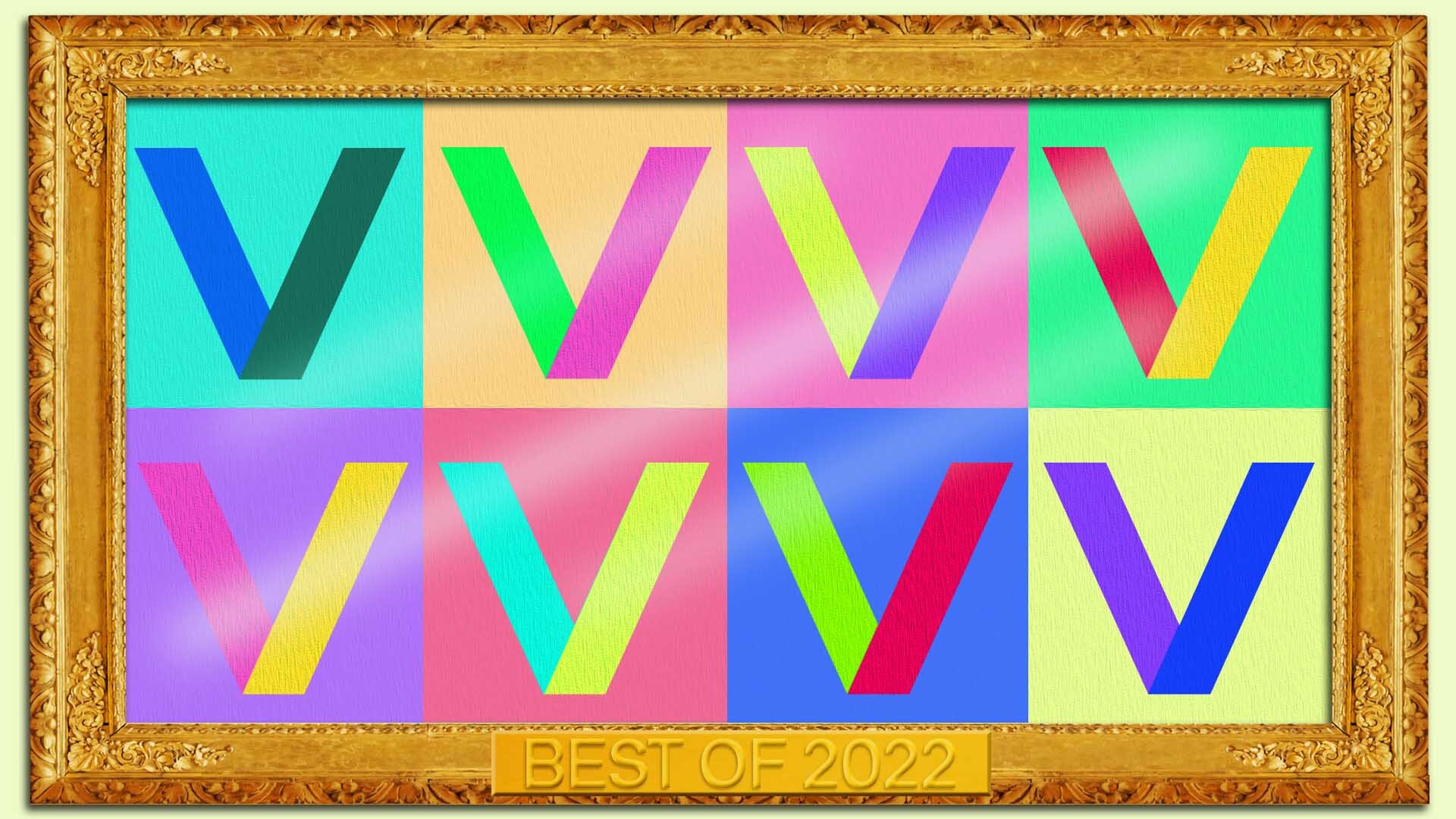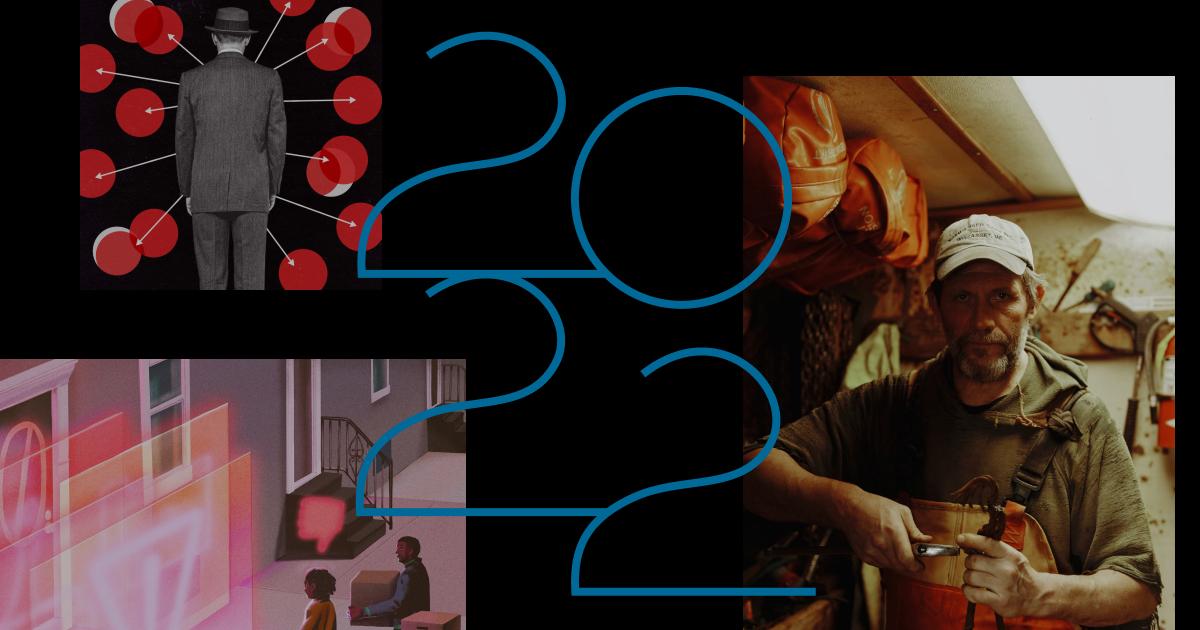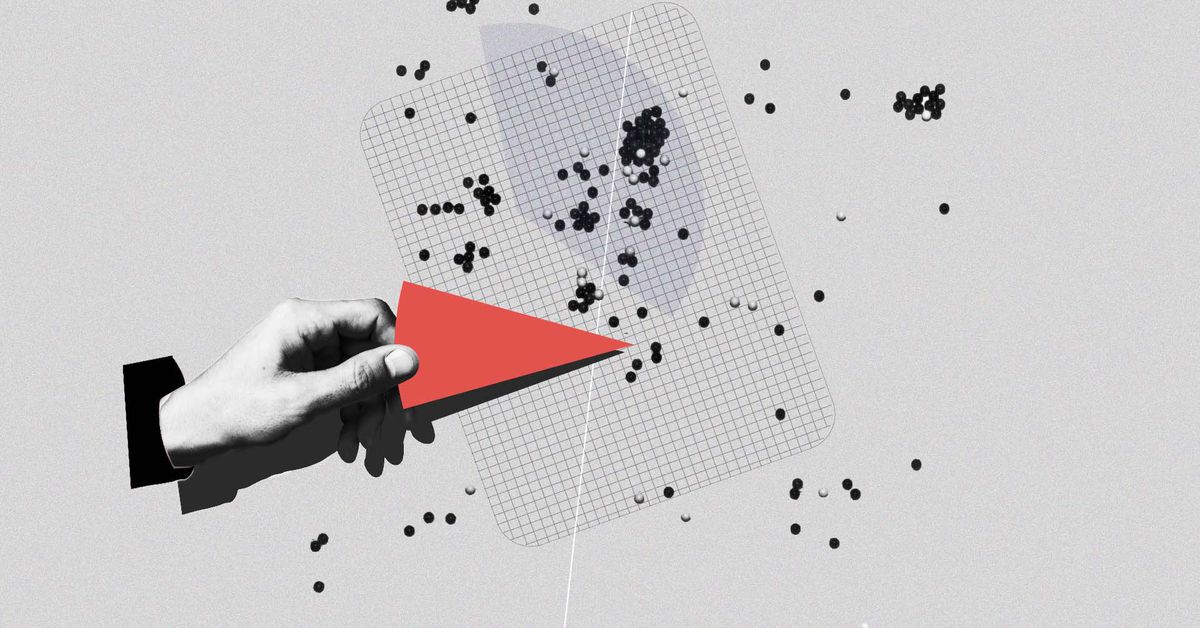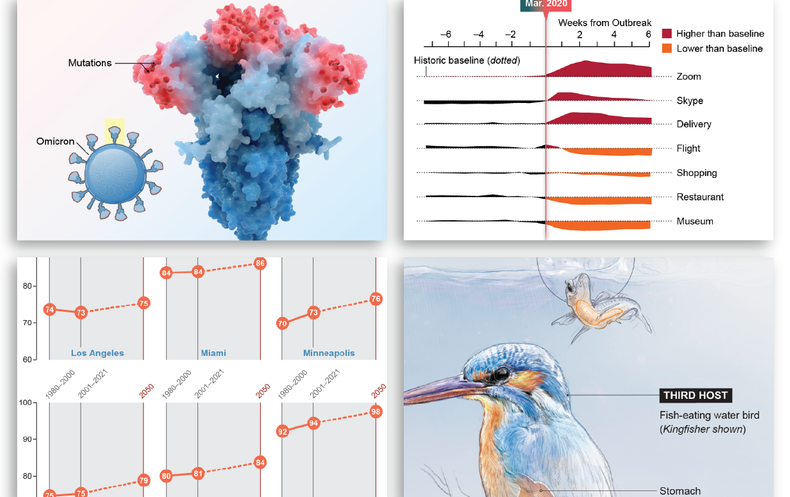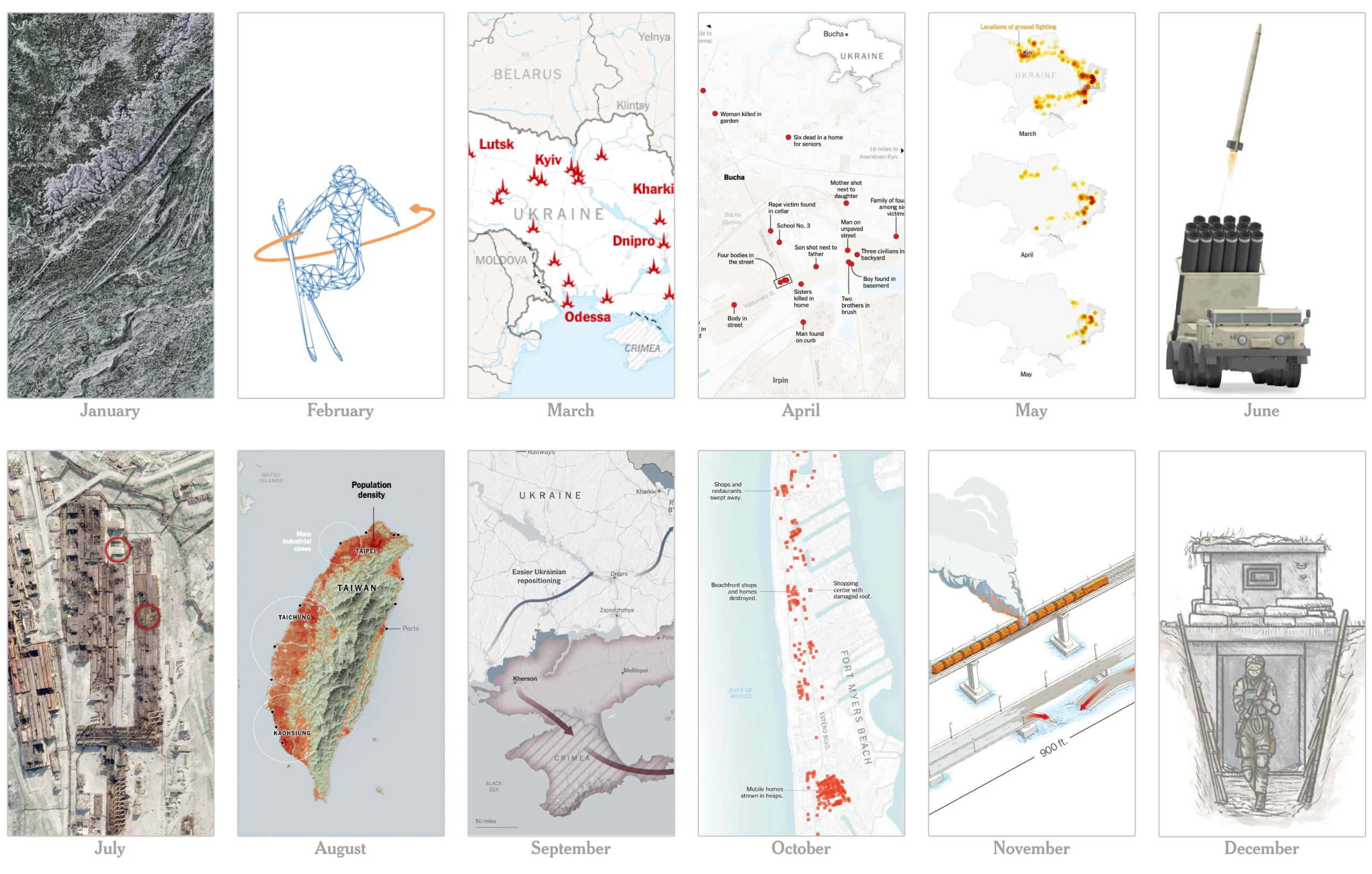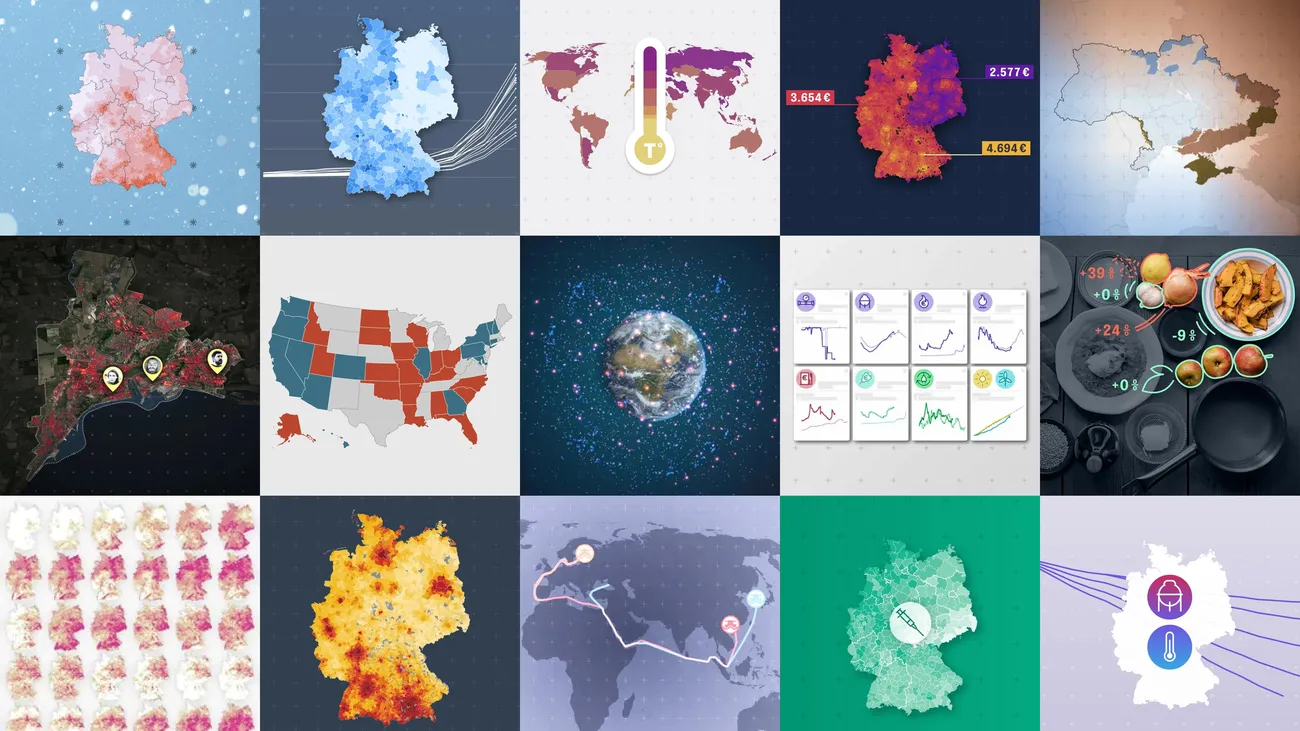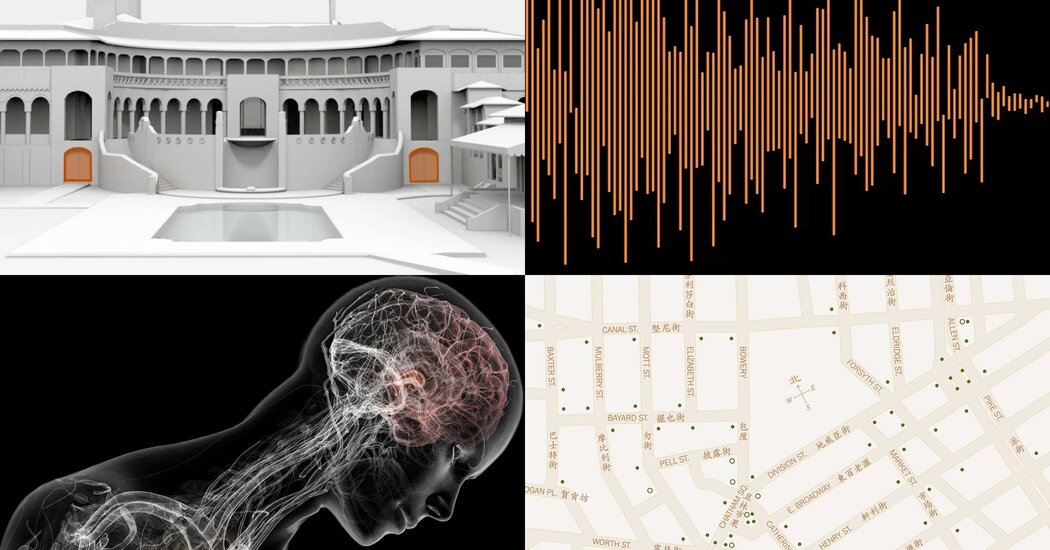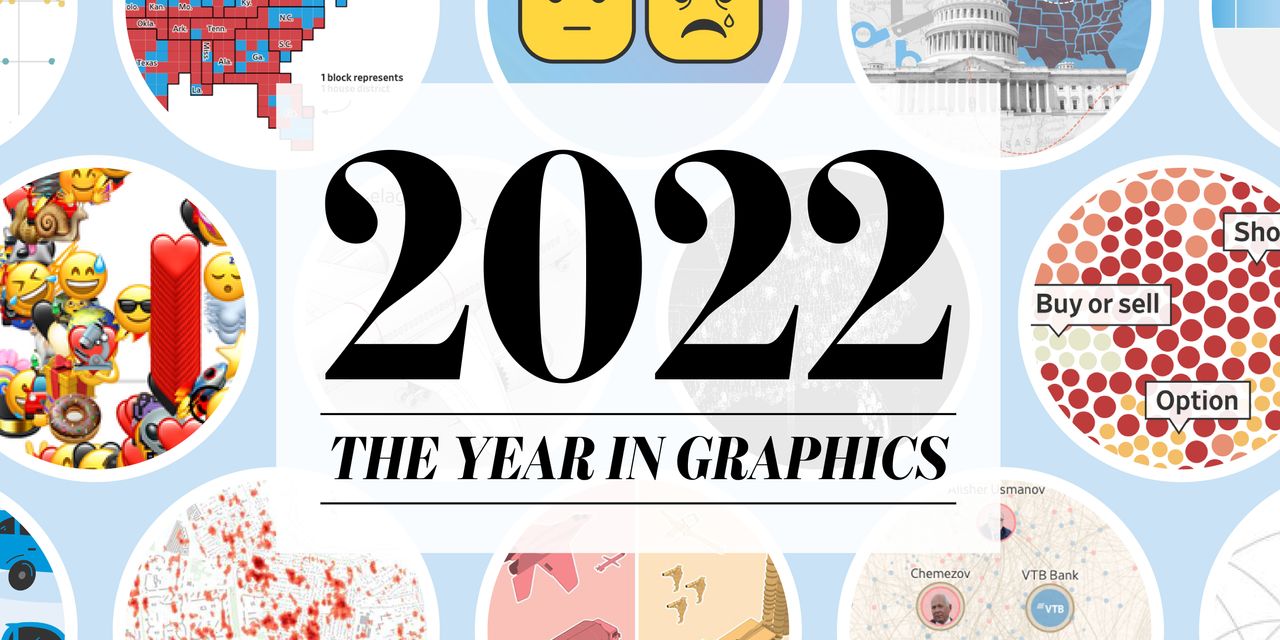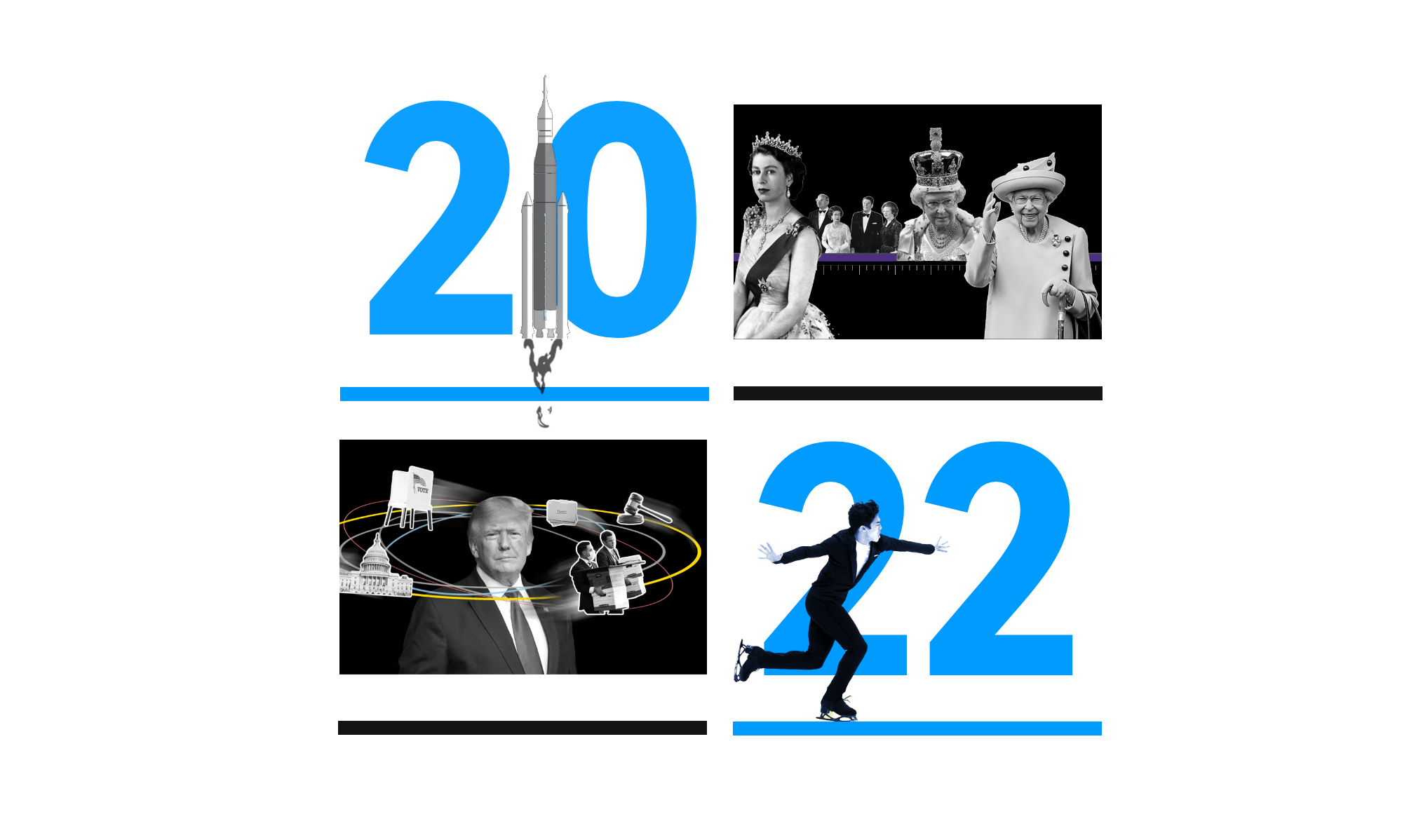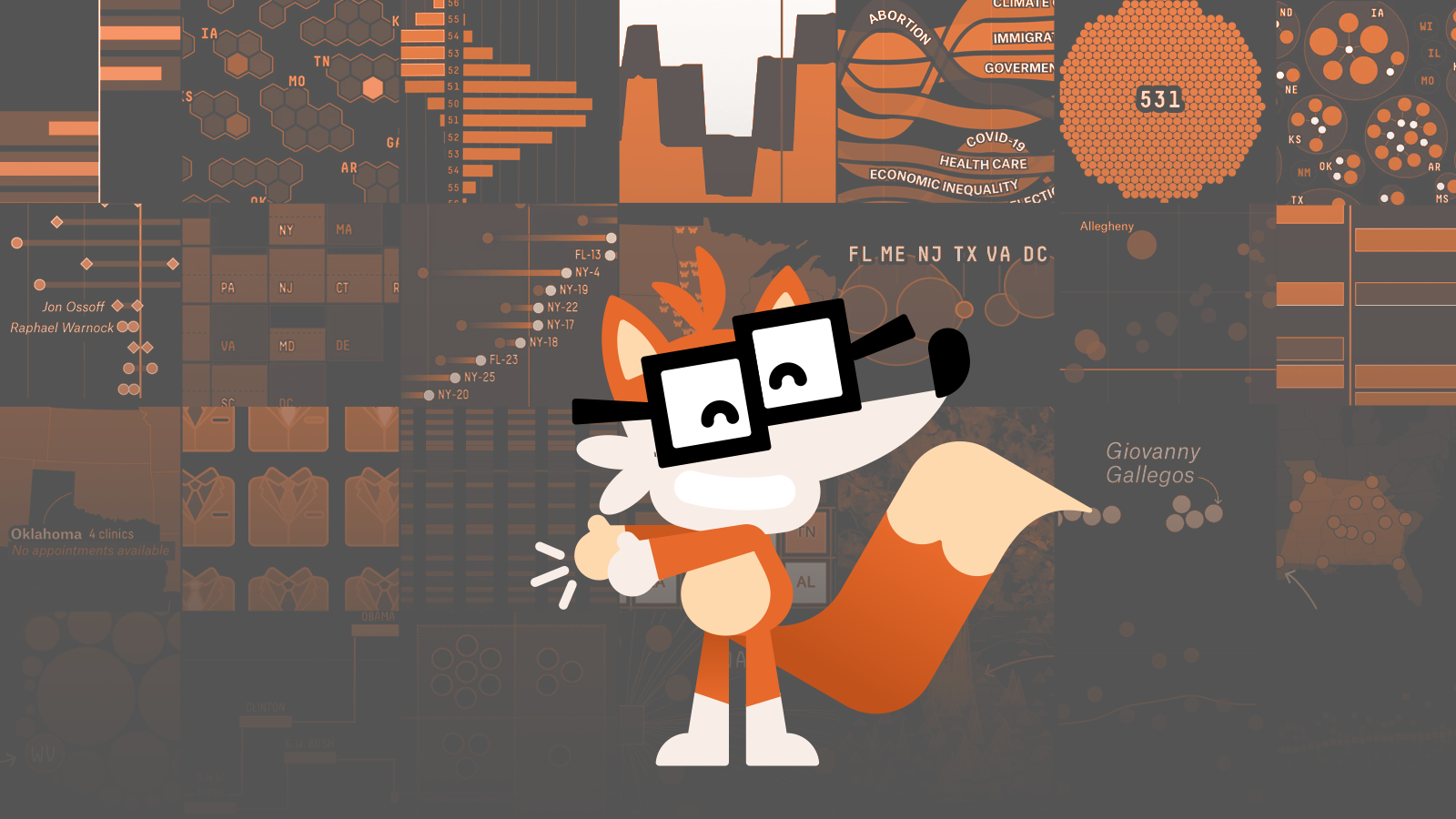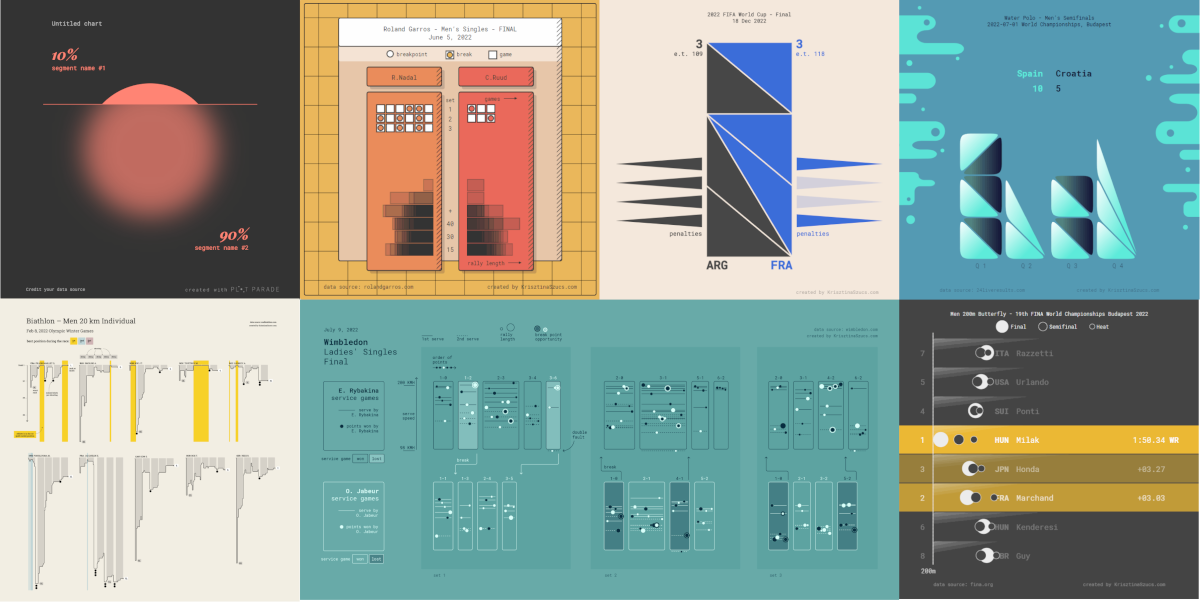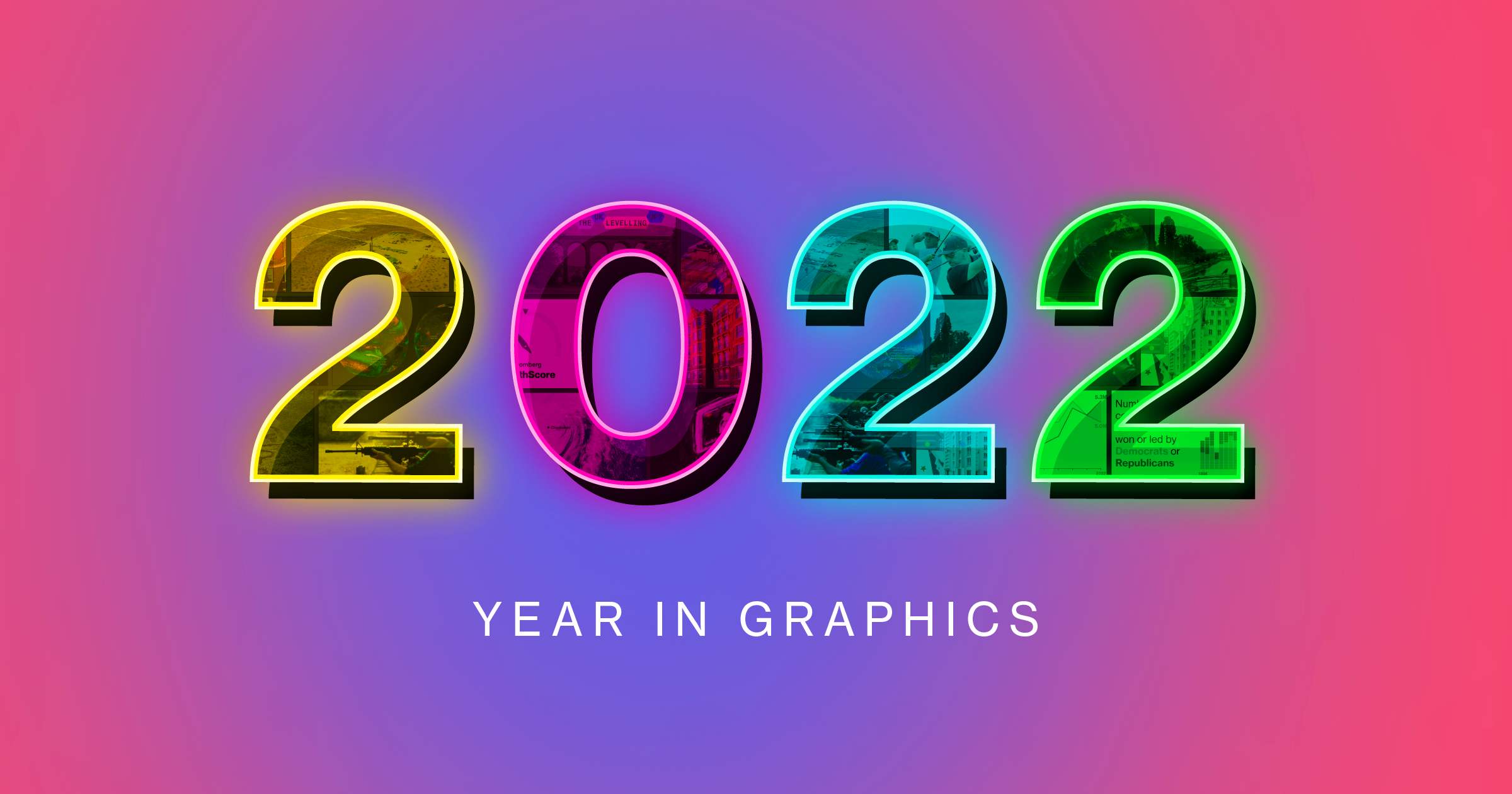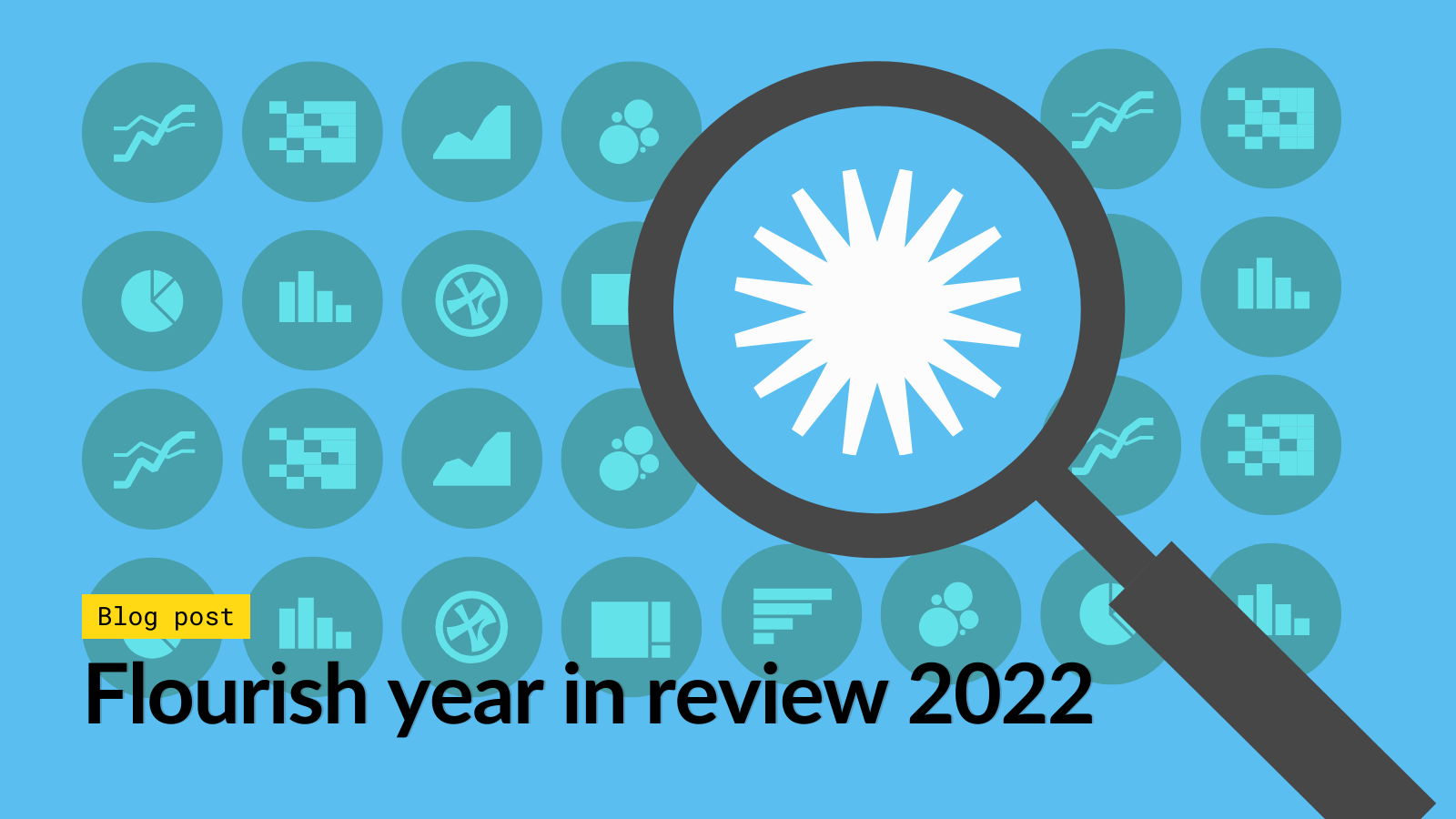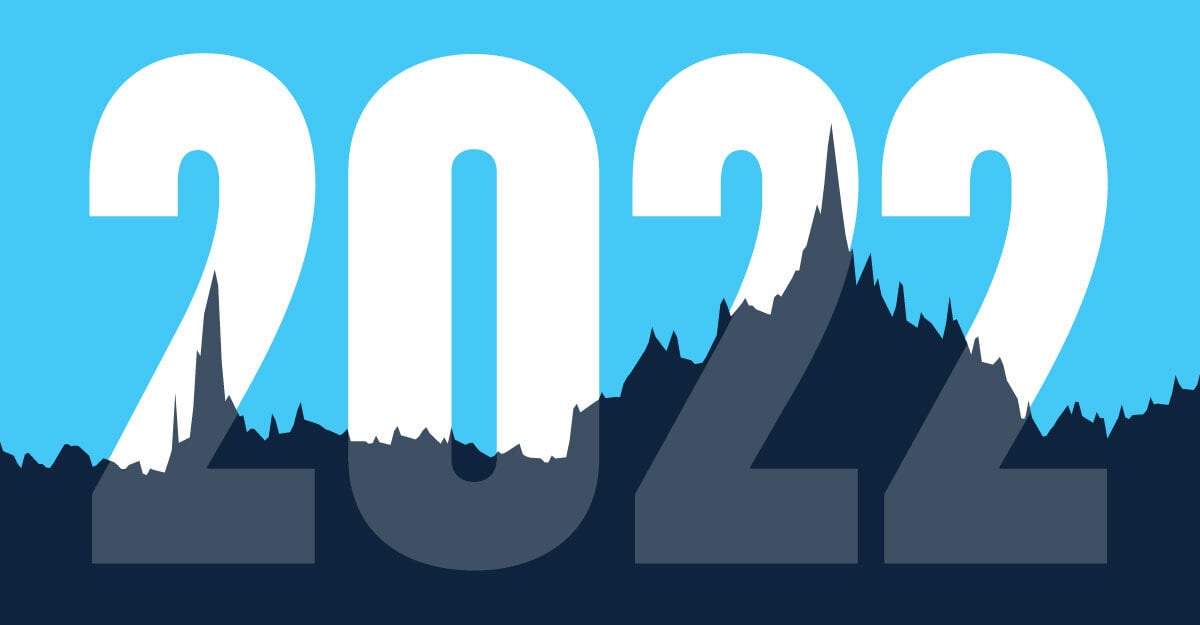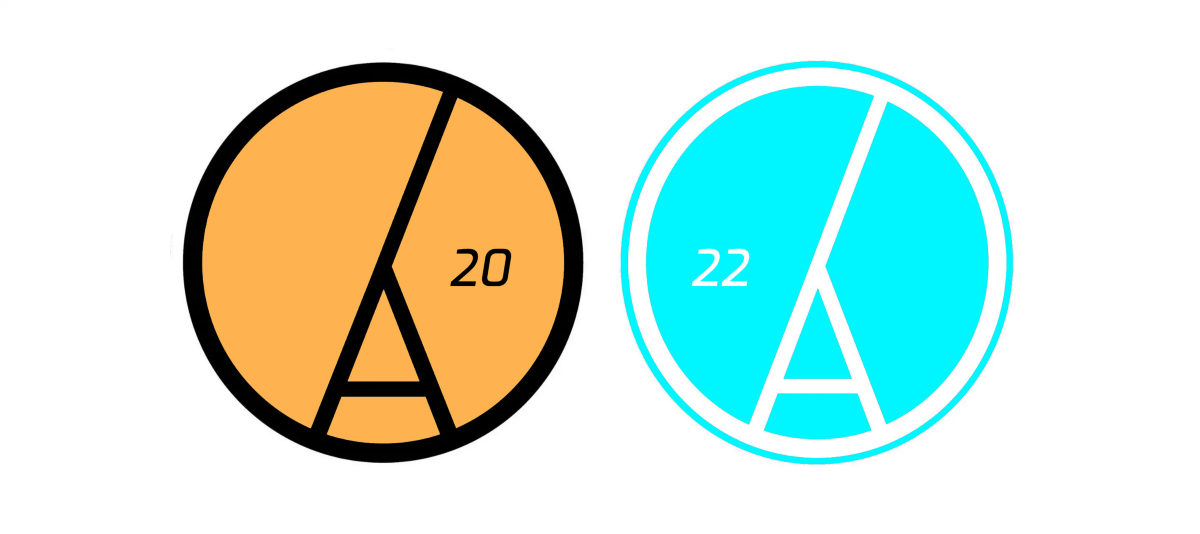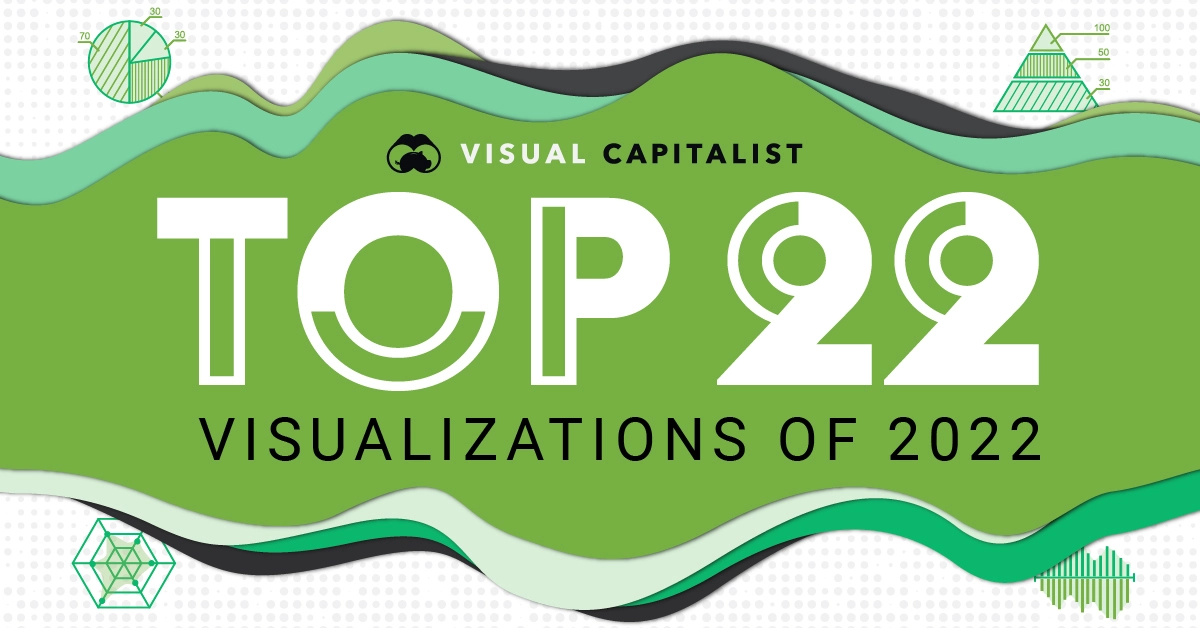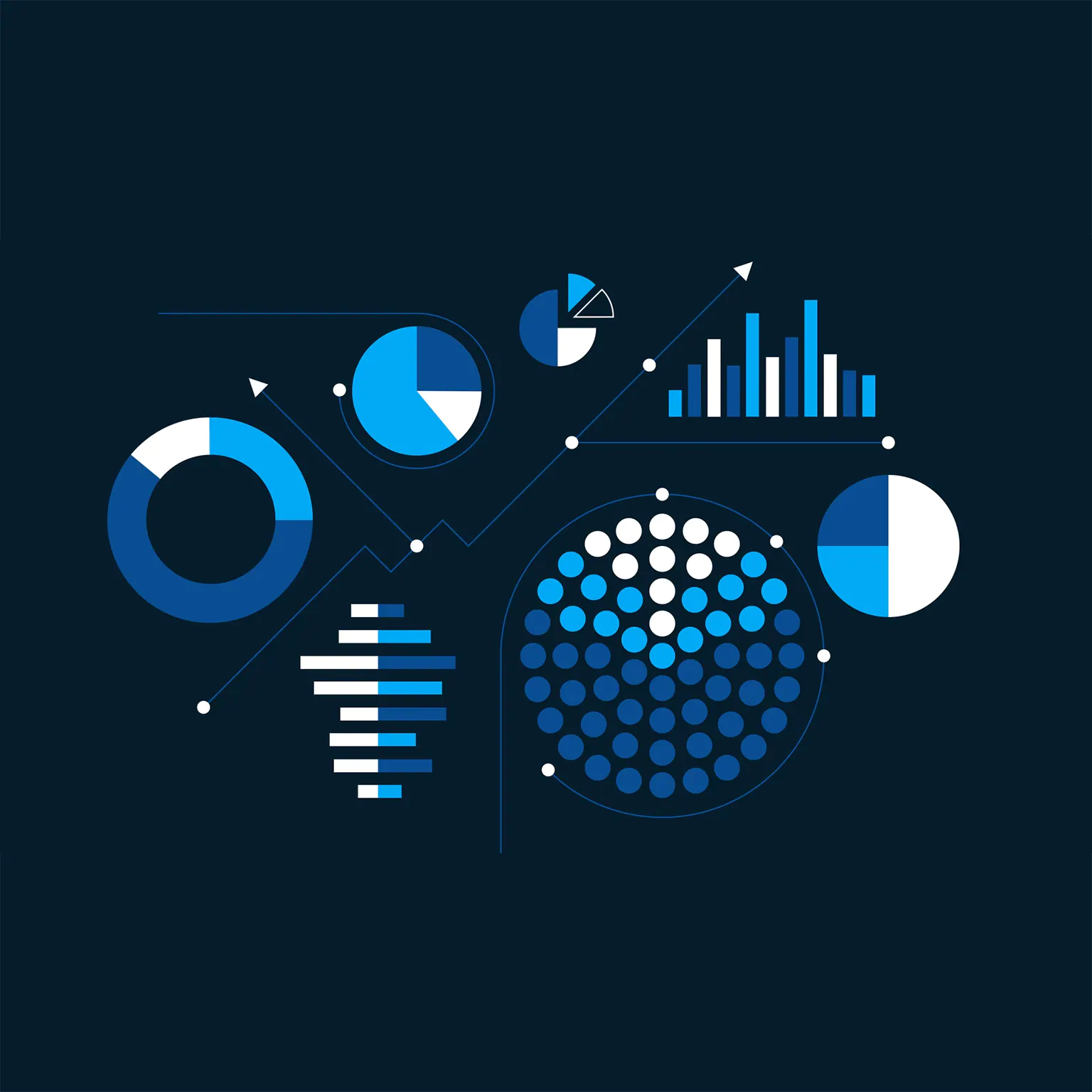 Science visualization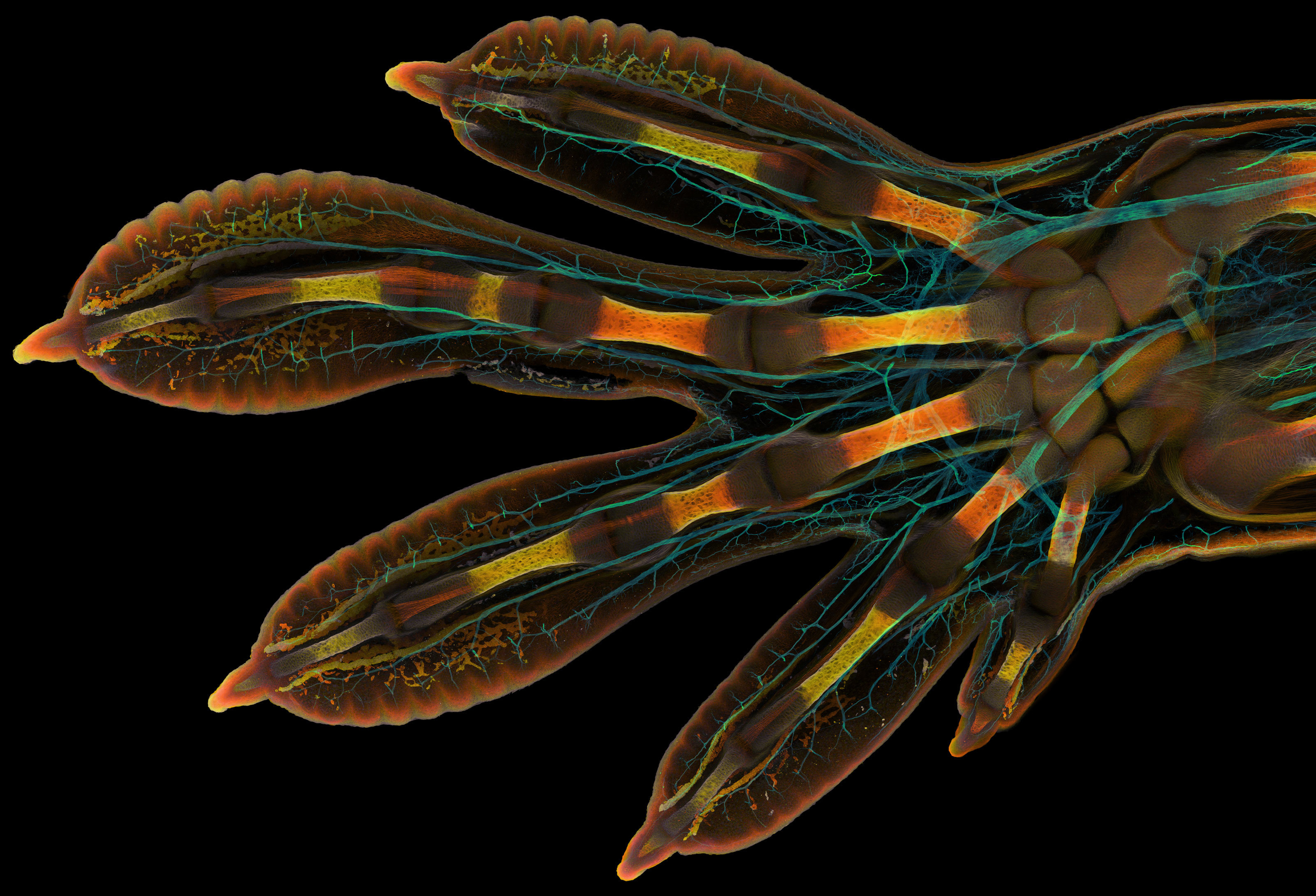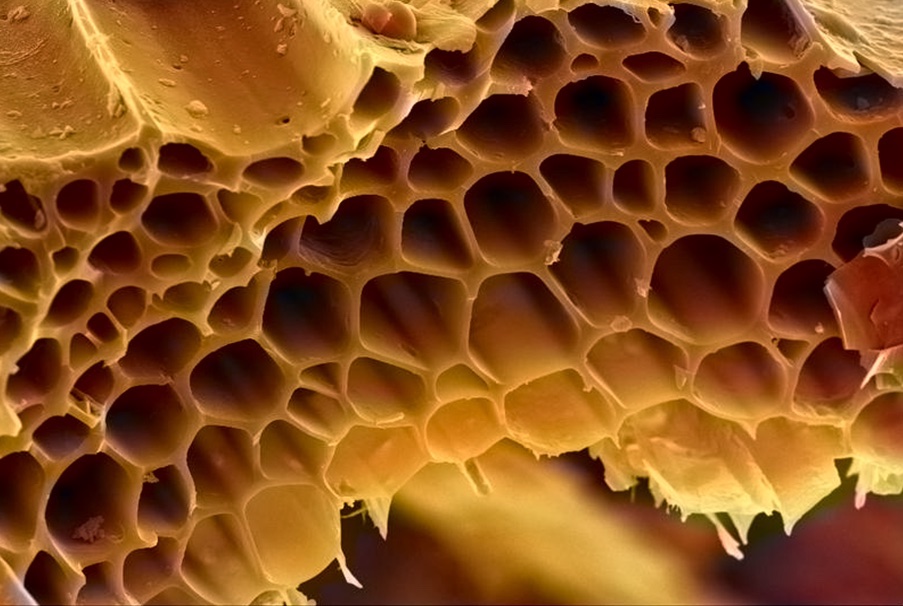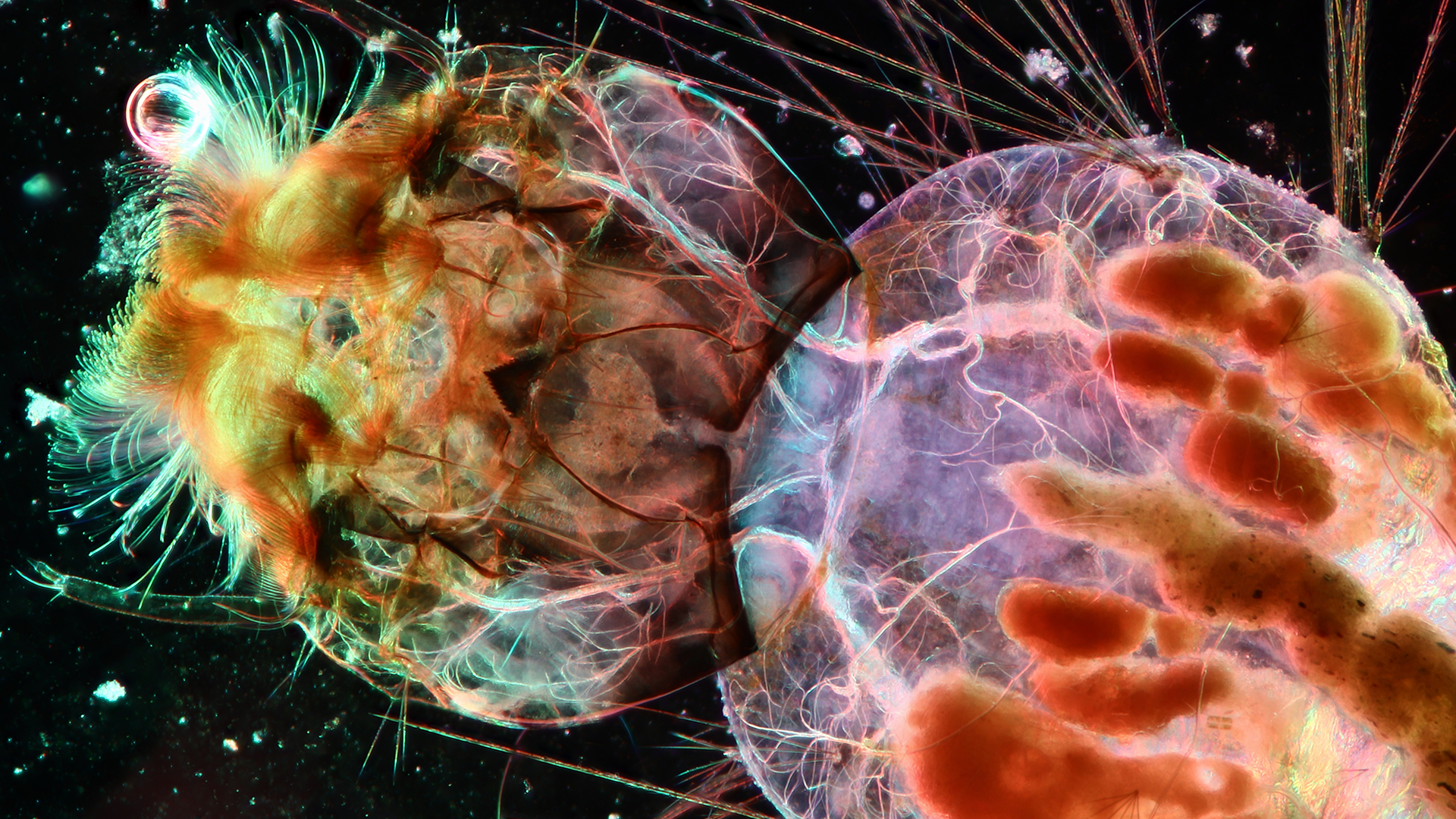 Remote sensing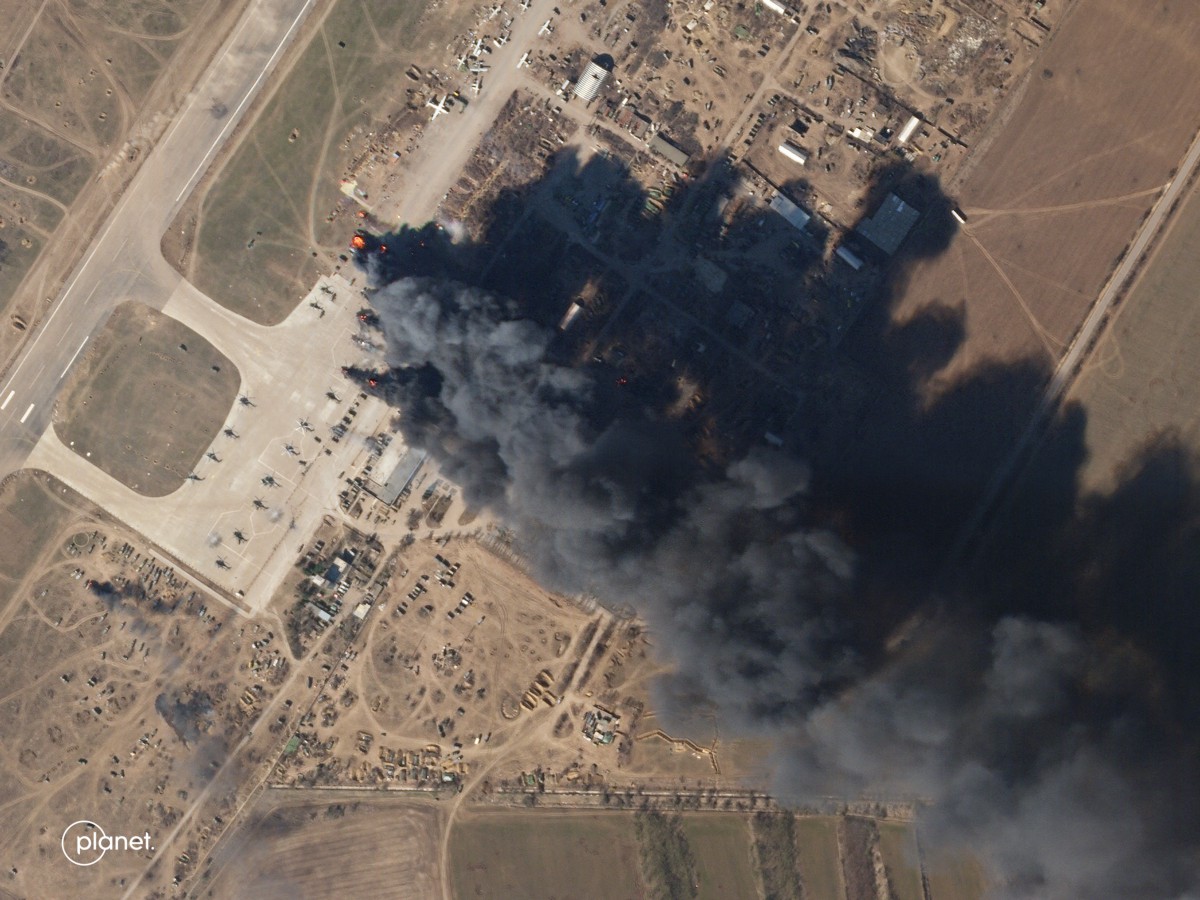 Congrats, you made it to the end of the 2022 List of Lists! Here is a little easter egg for you, as a reward: chances are that one of the organisations listed on this page will become my employer somewhere in 2023. Place your bets!