The list of 2018 visualization lists
December 31, 2018
Officially a yearly habit now: the the list of visualization lists. So here is my list of visualisations, charts, graphics, maps, satellite journalism and science photography lists, version 2018.
Stories, Charts and Maps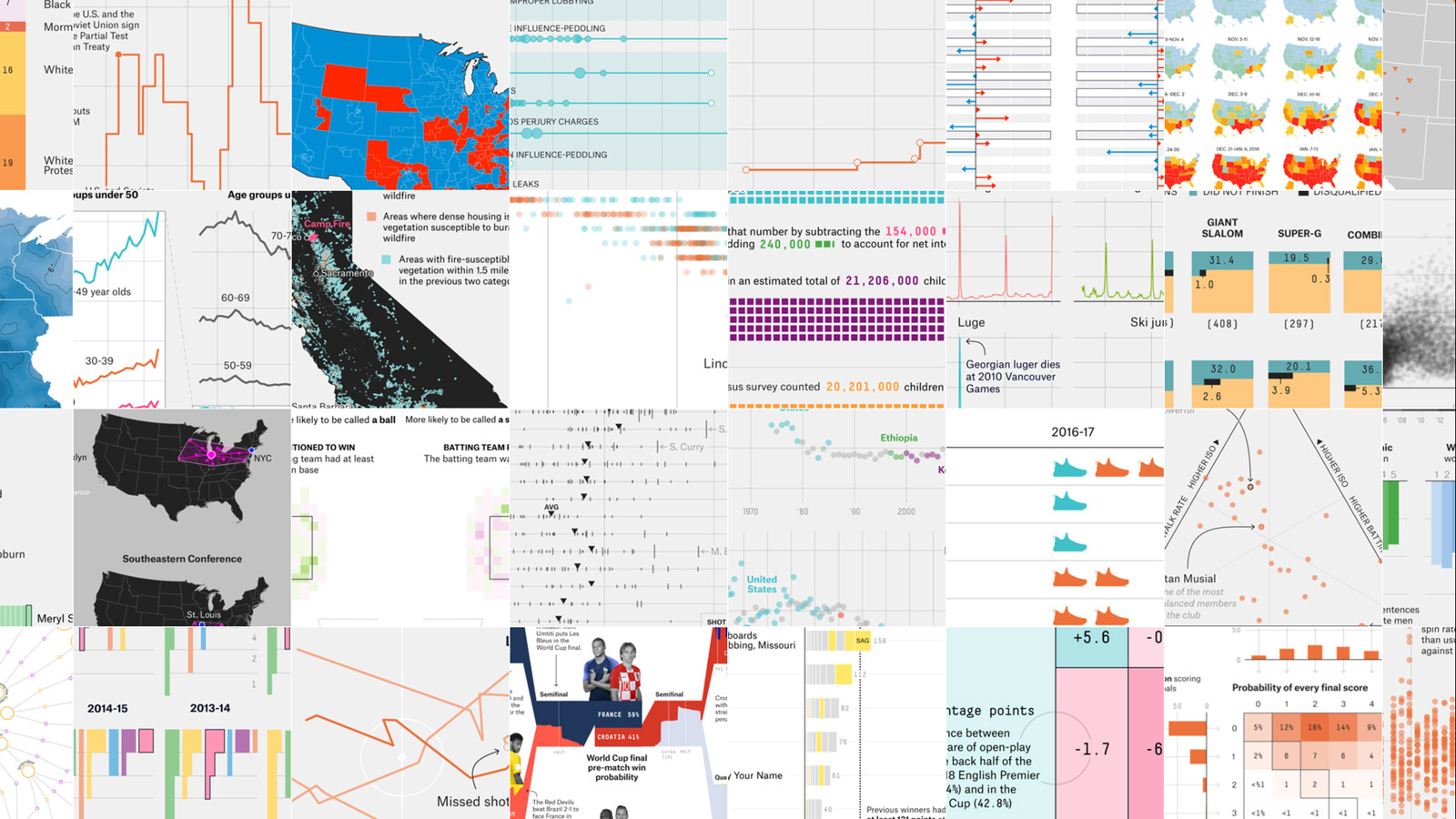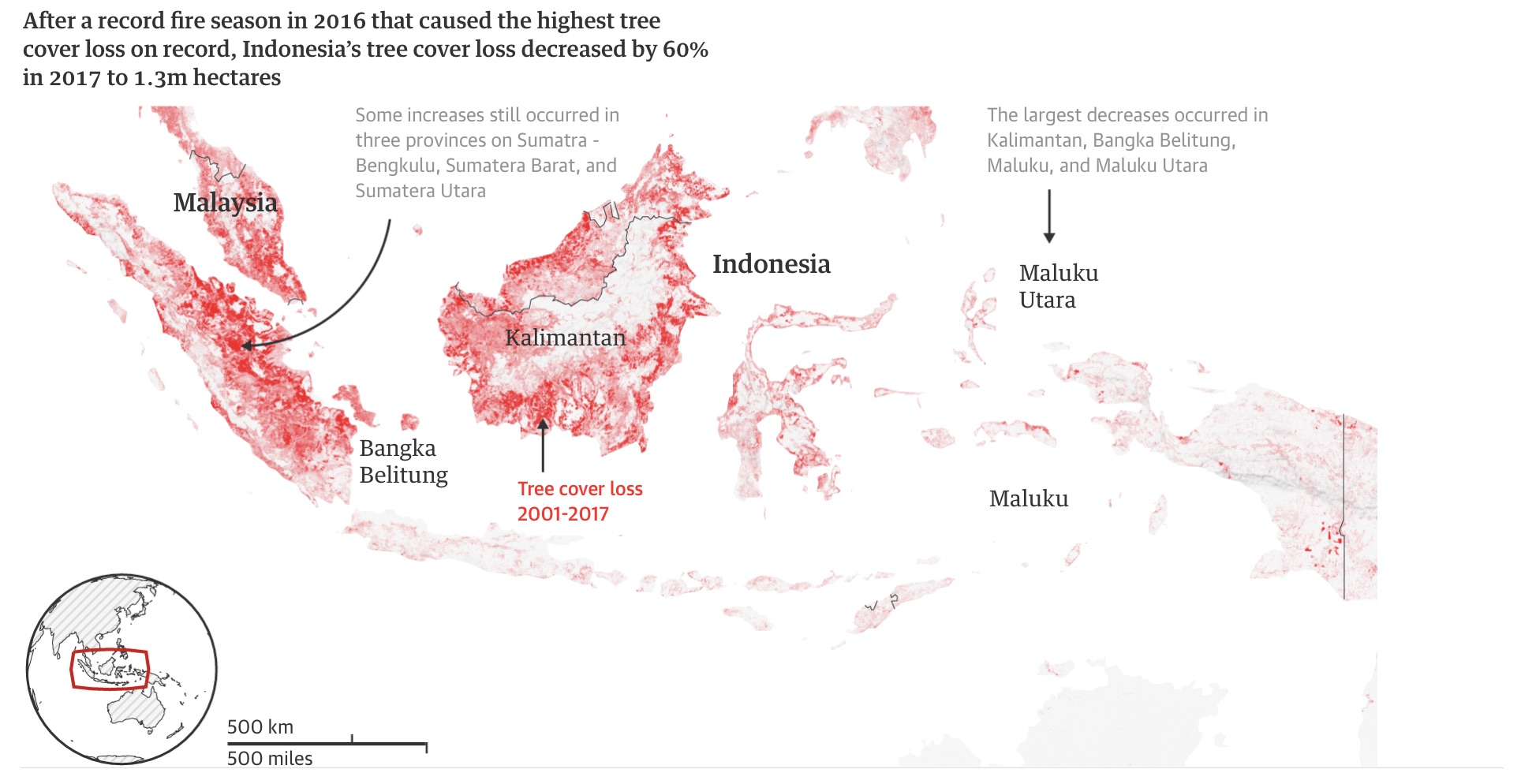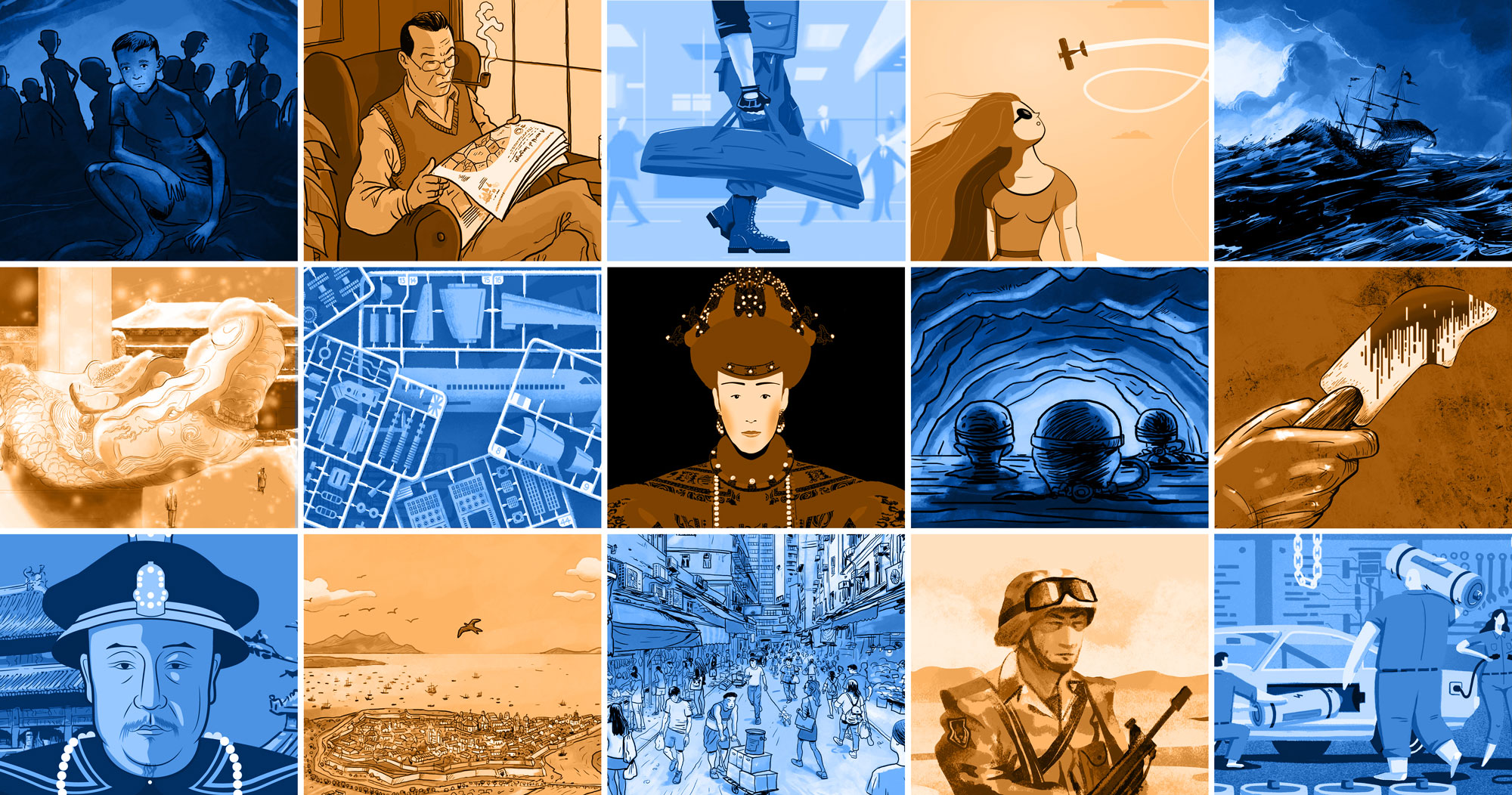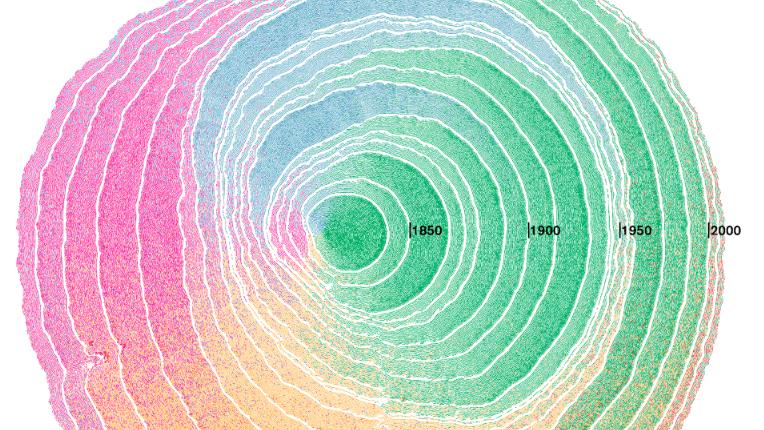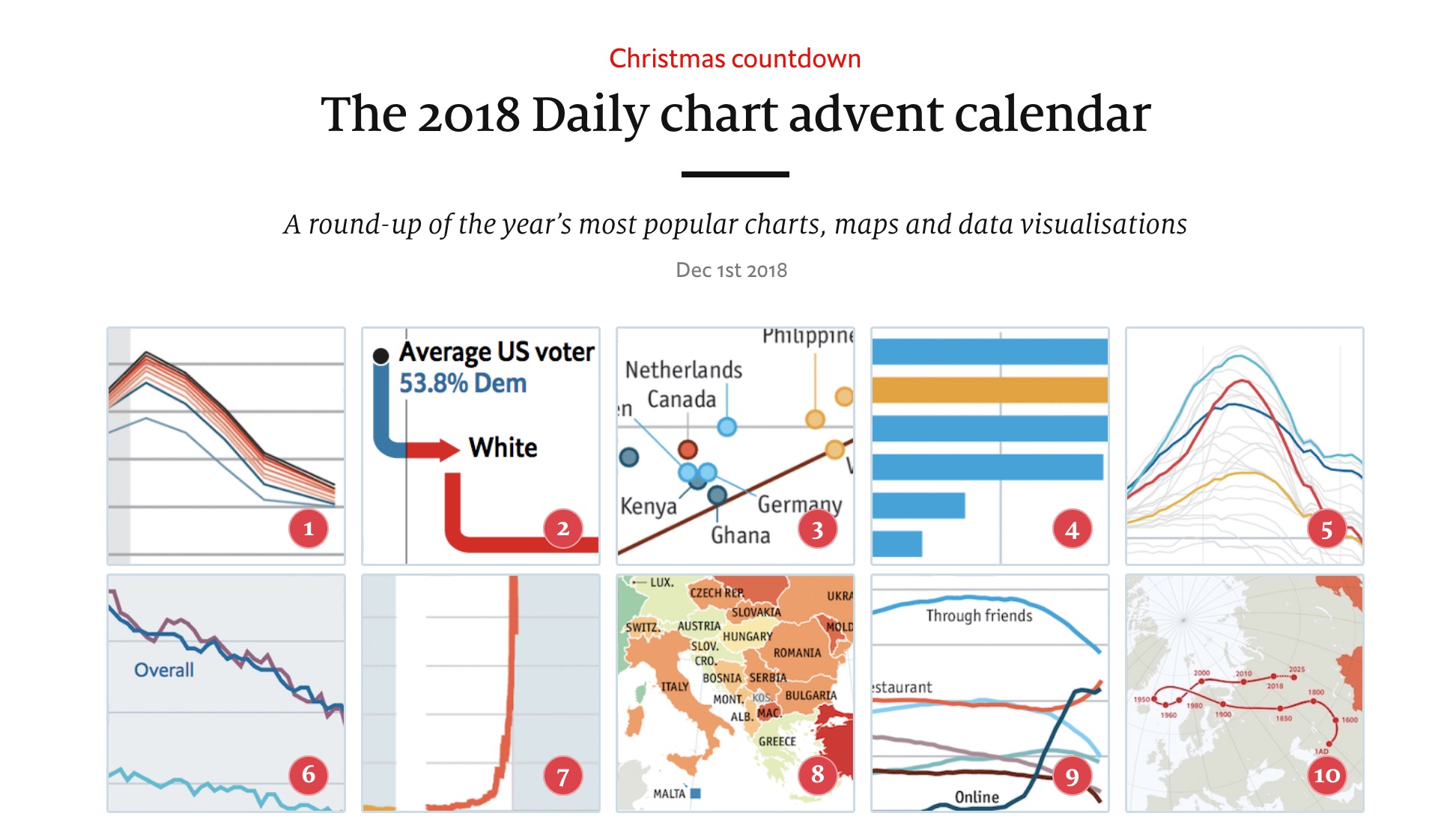 @visualisingdata: 6 monthly reviews of the best of data visualisation
January to June (we are all waiting for the July to December post to be published).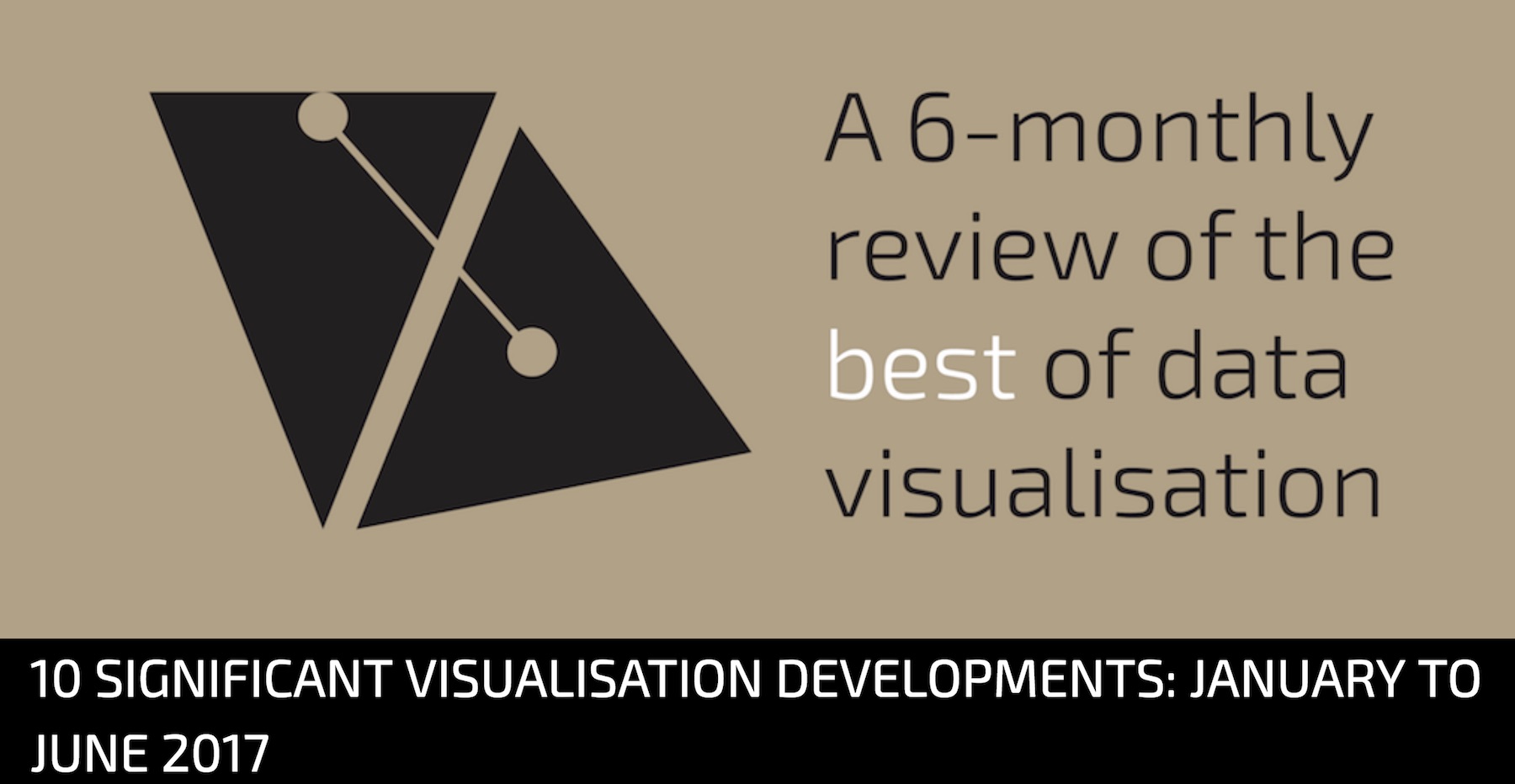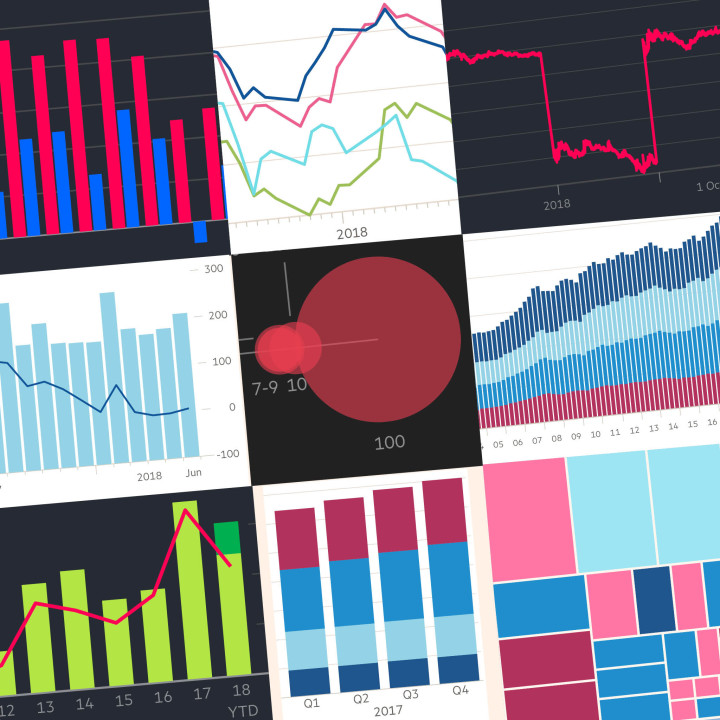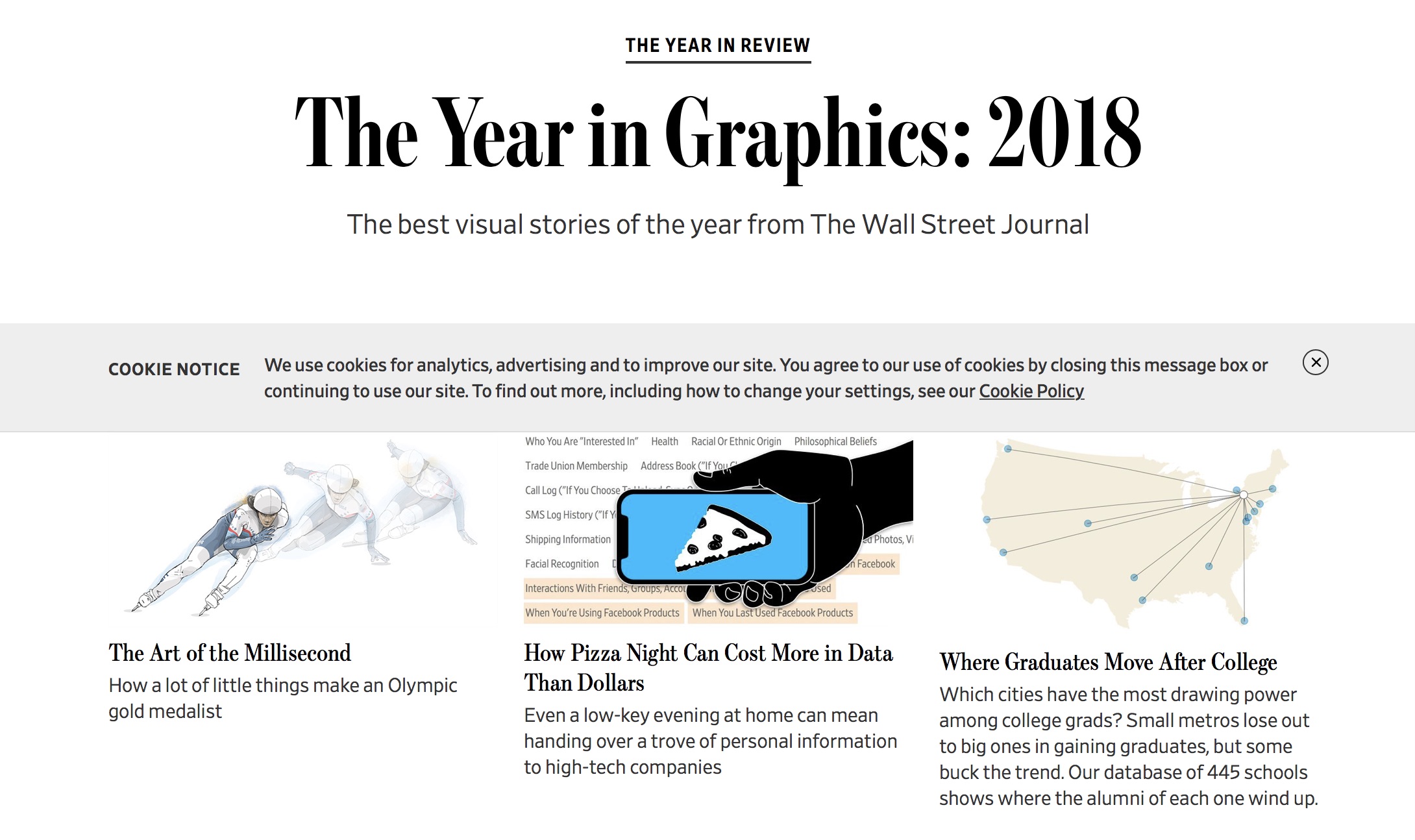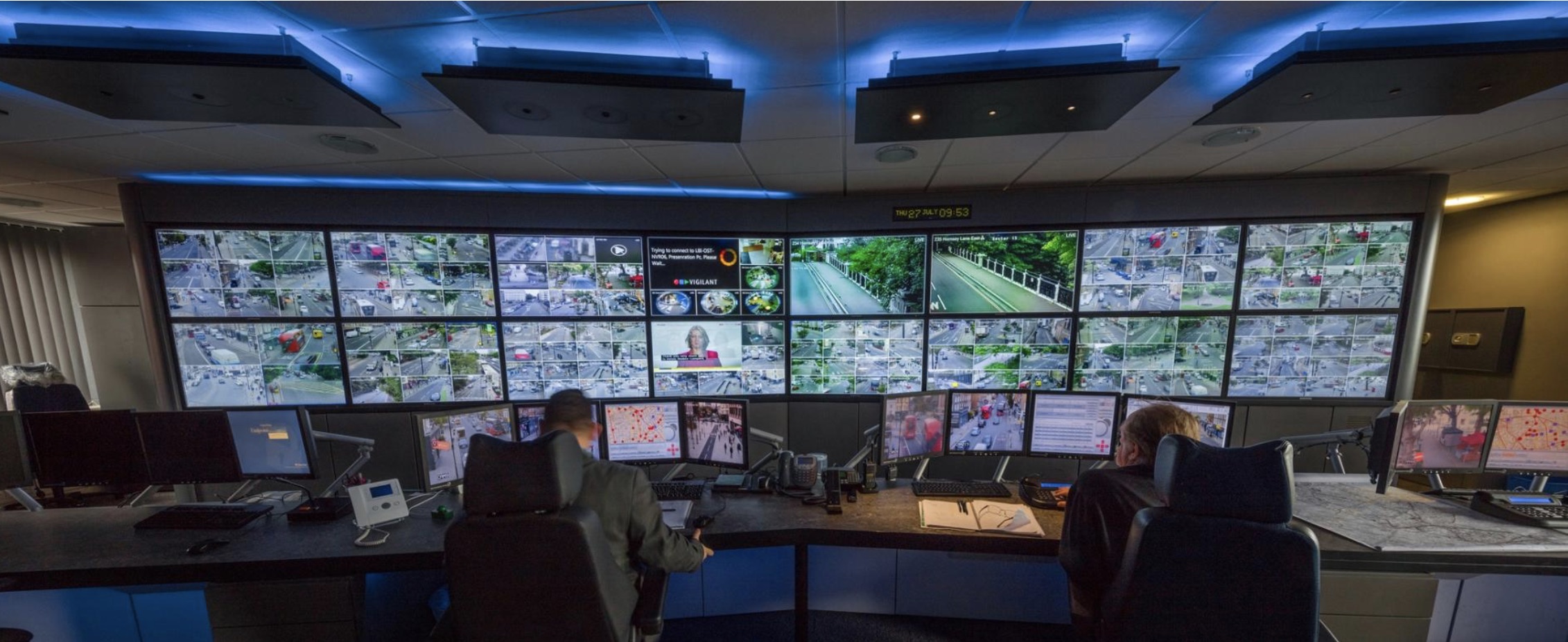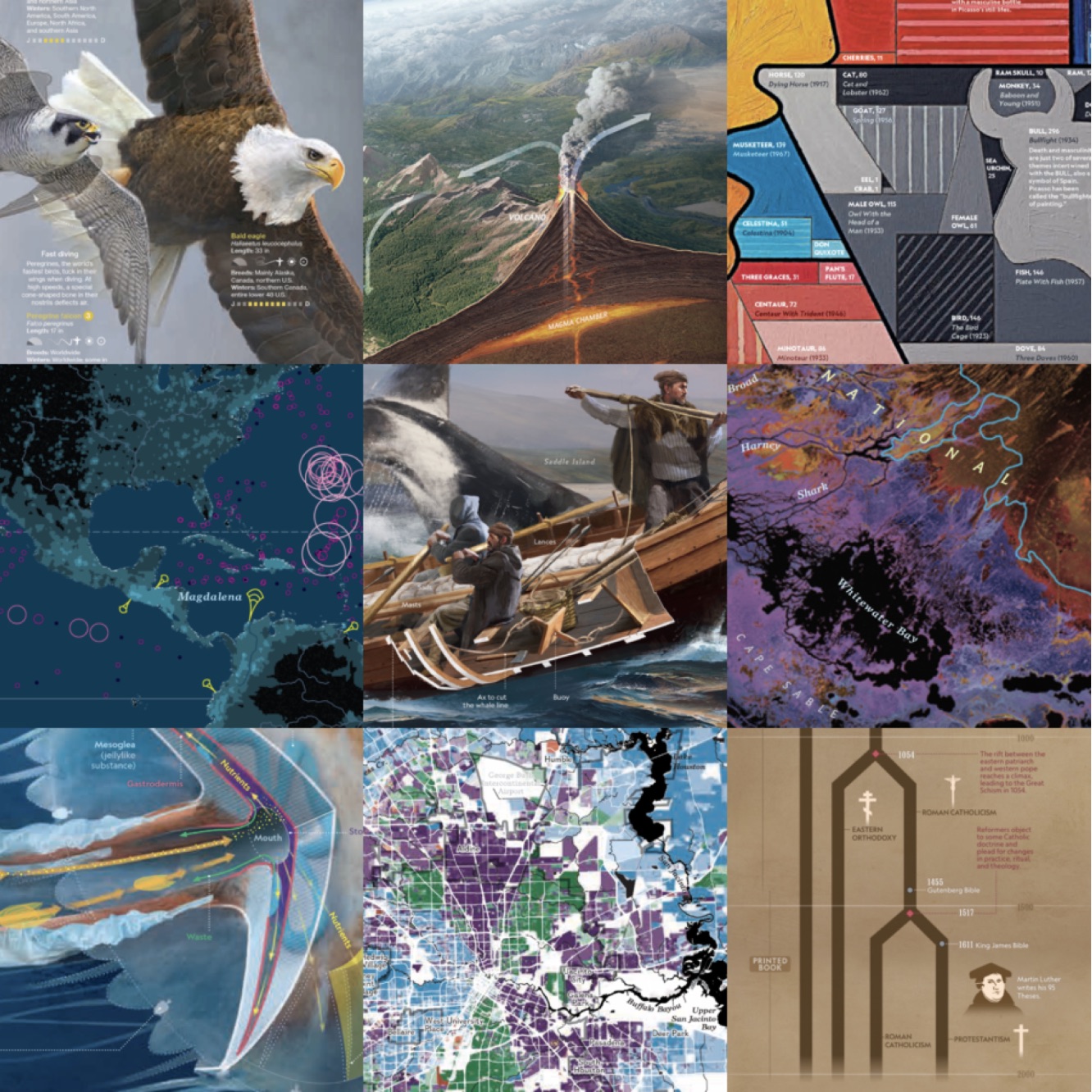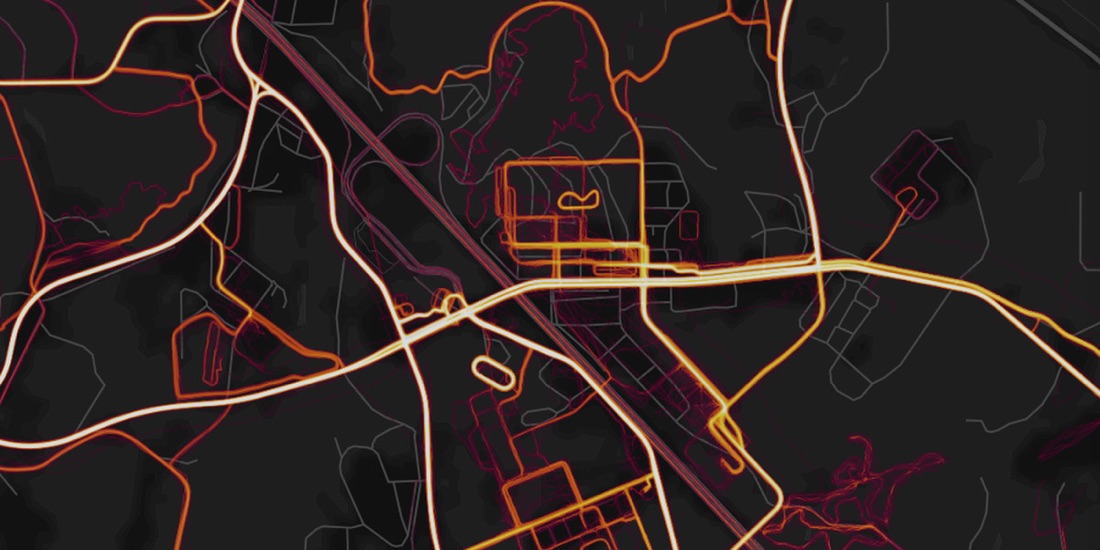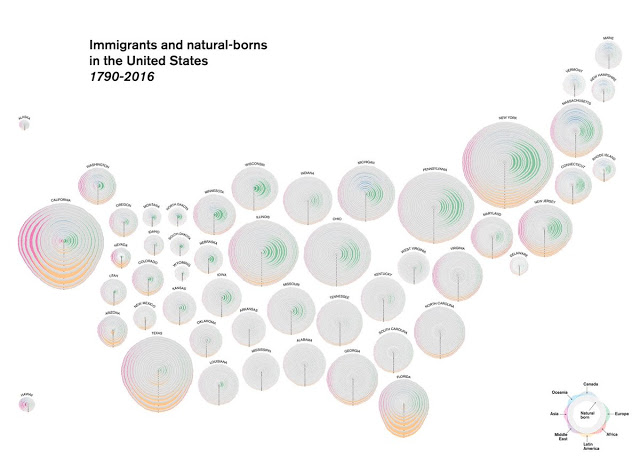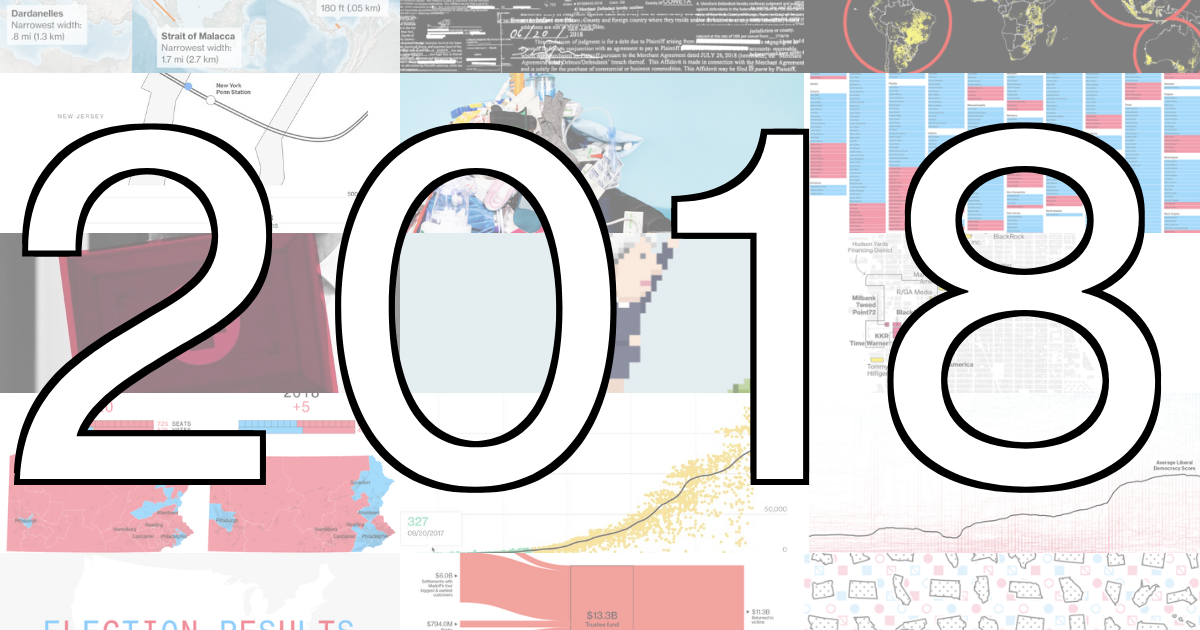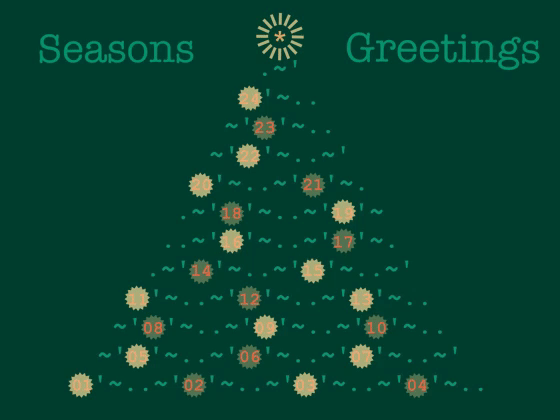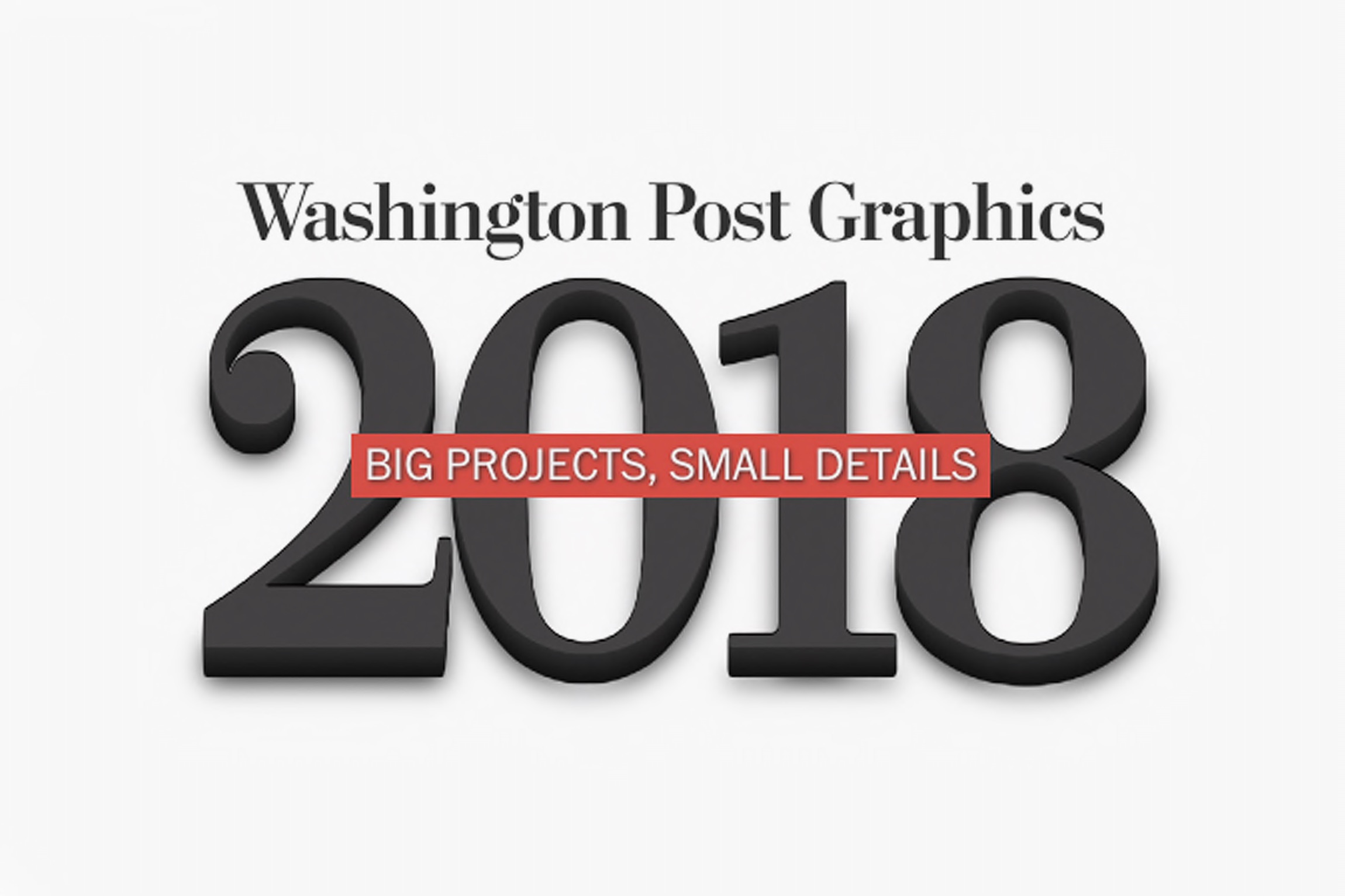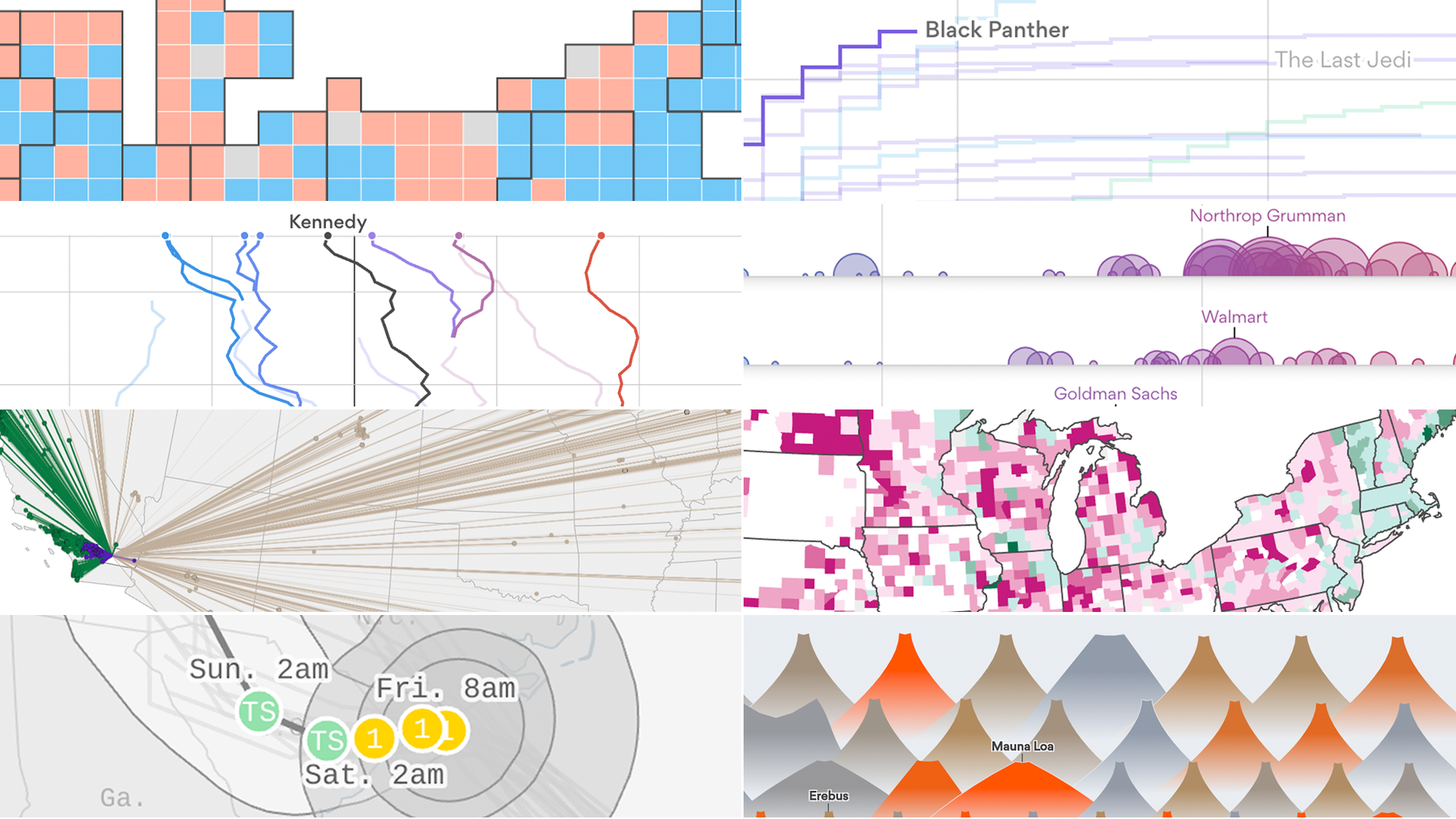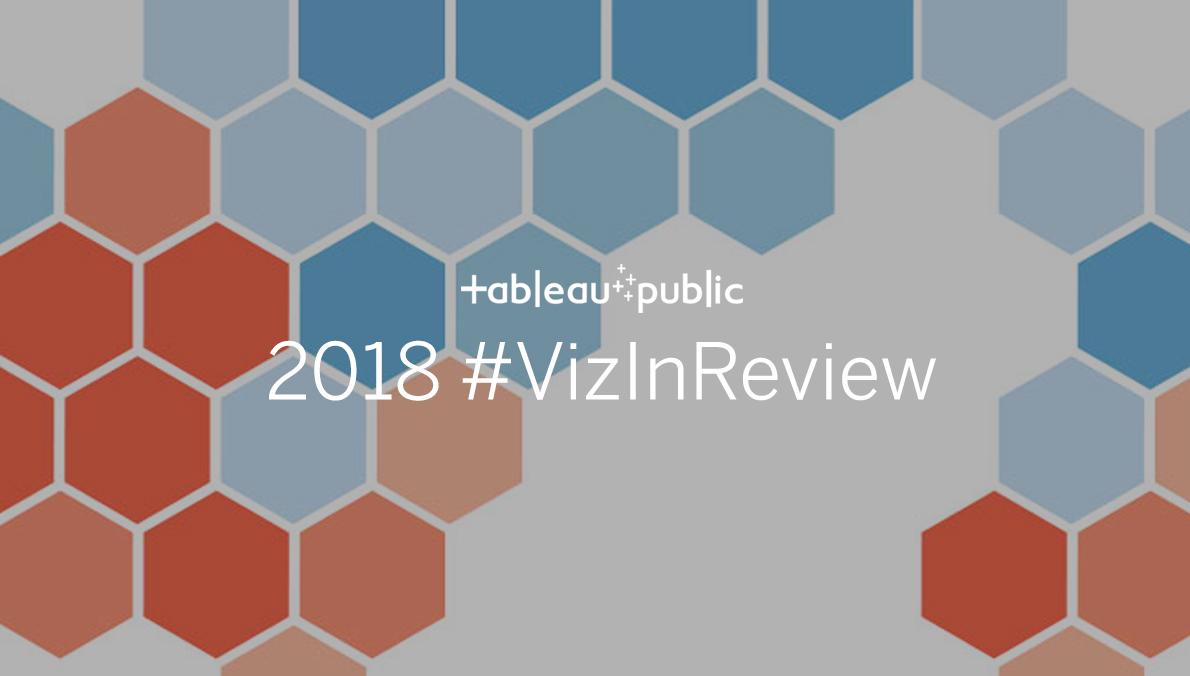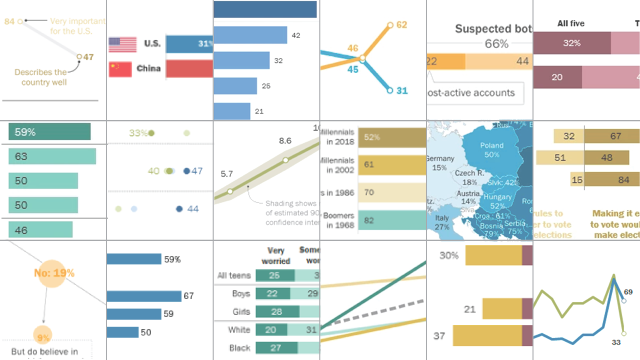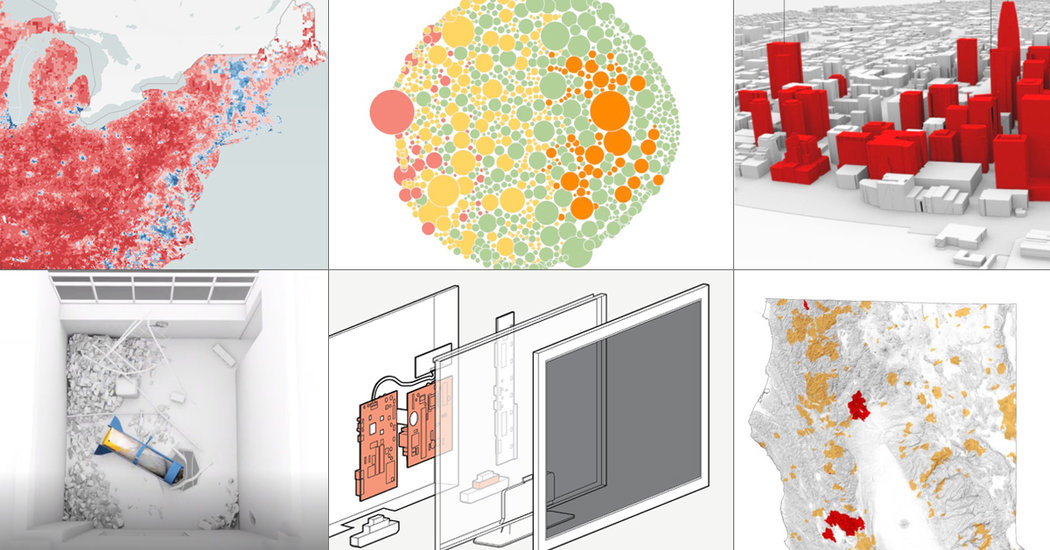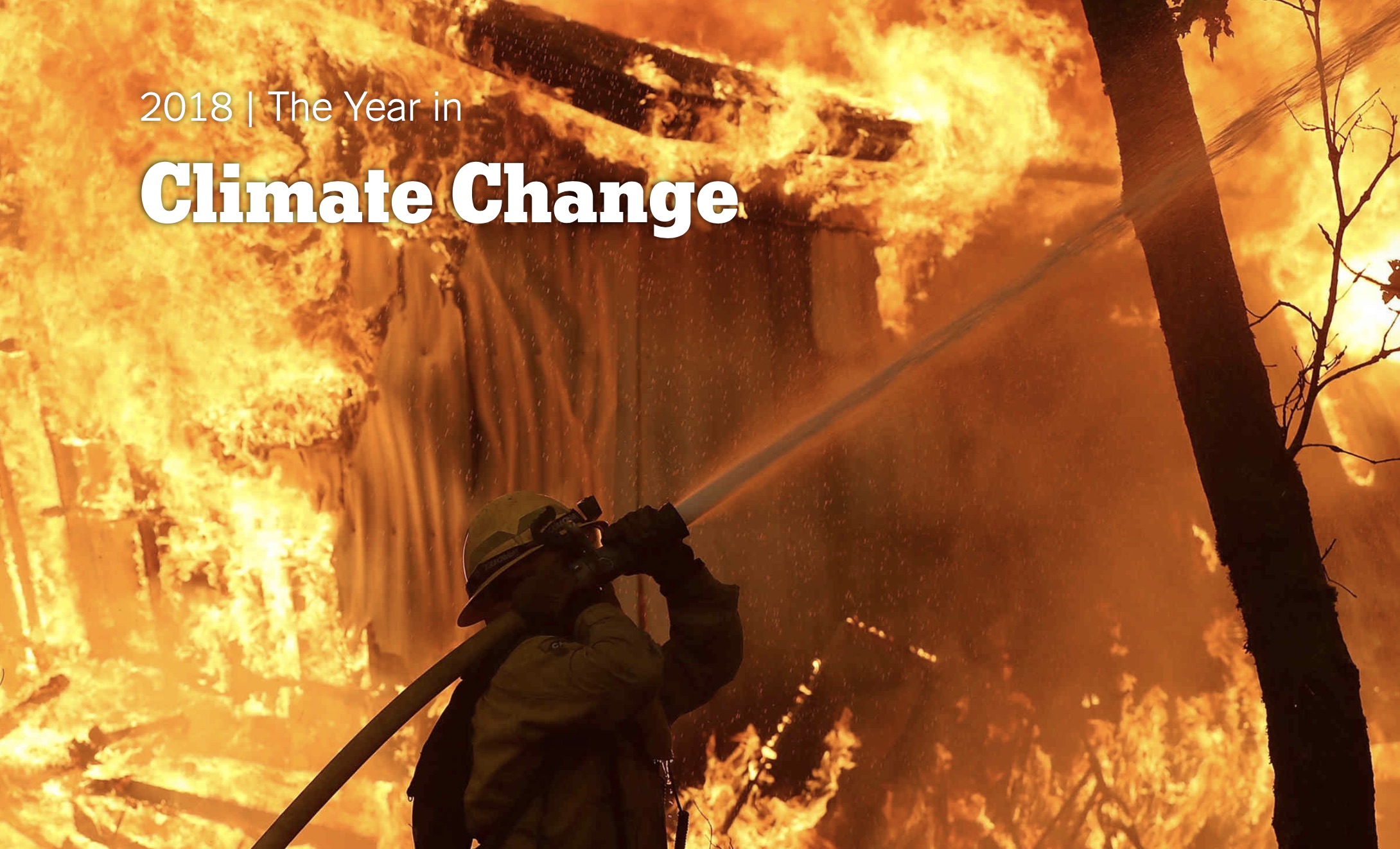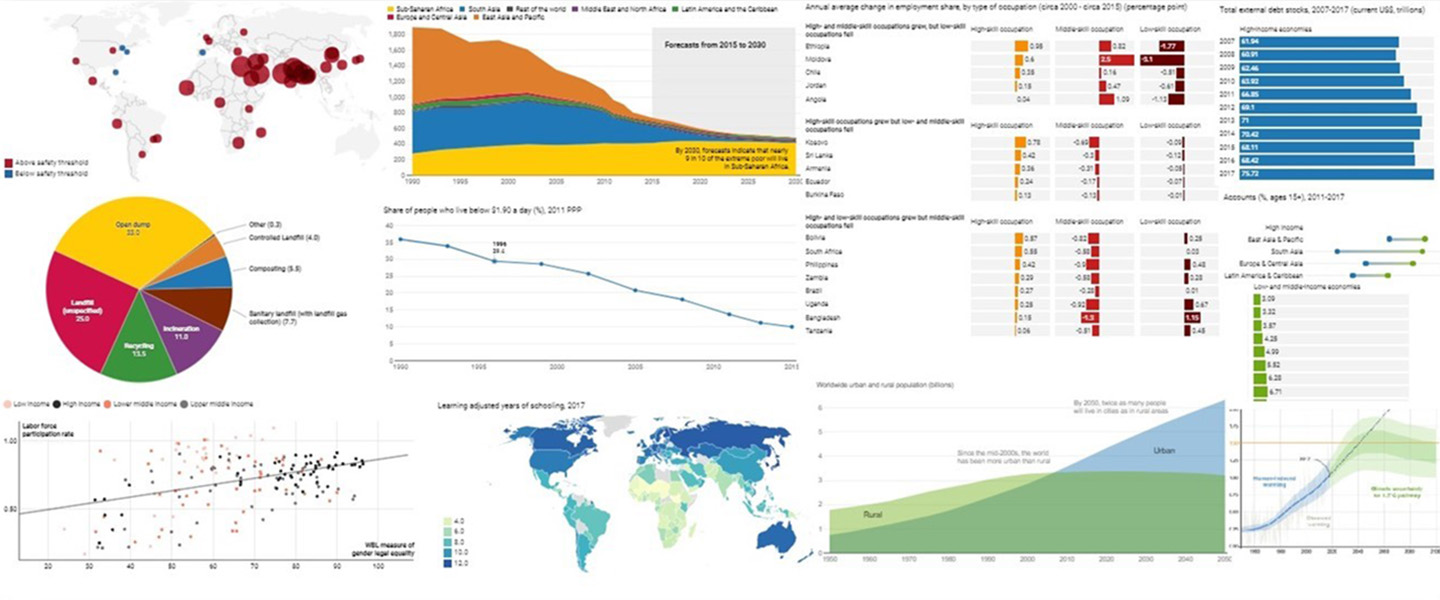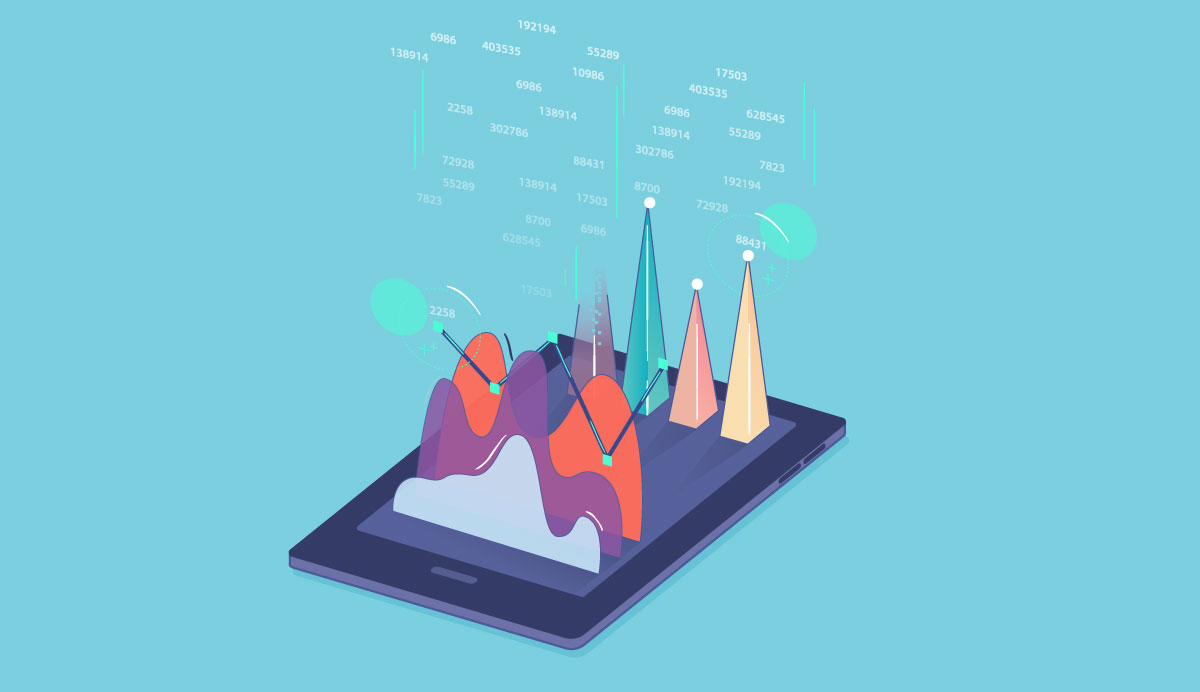 Contests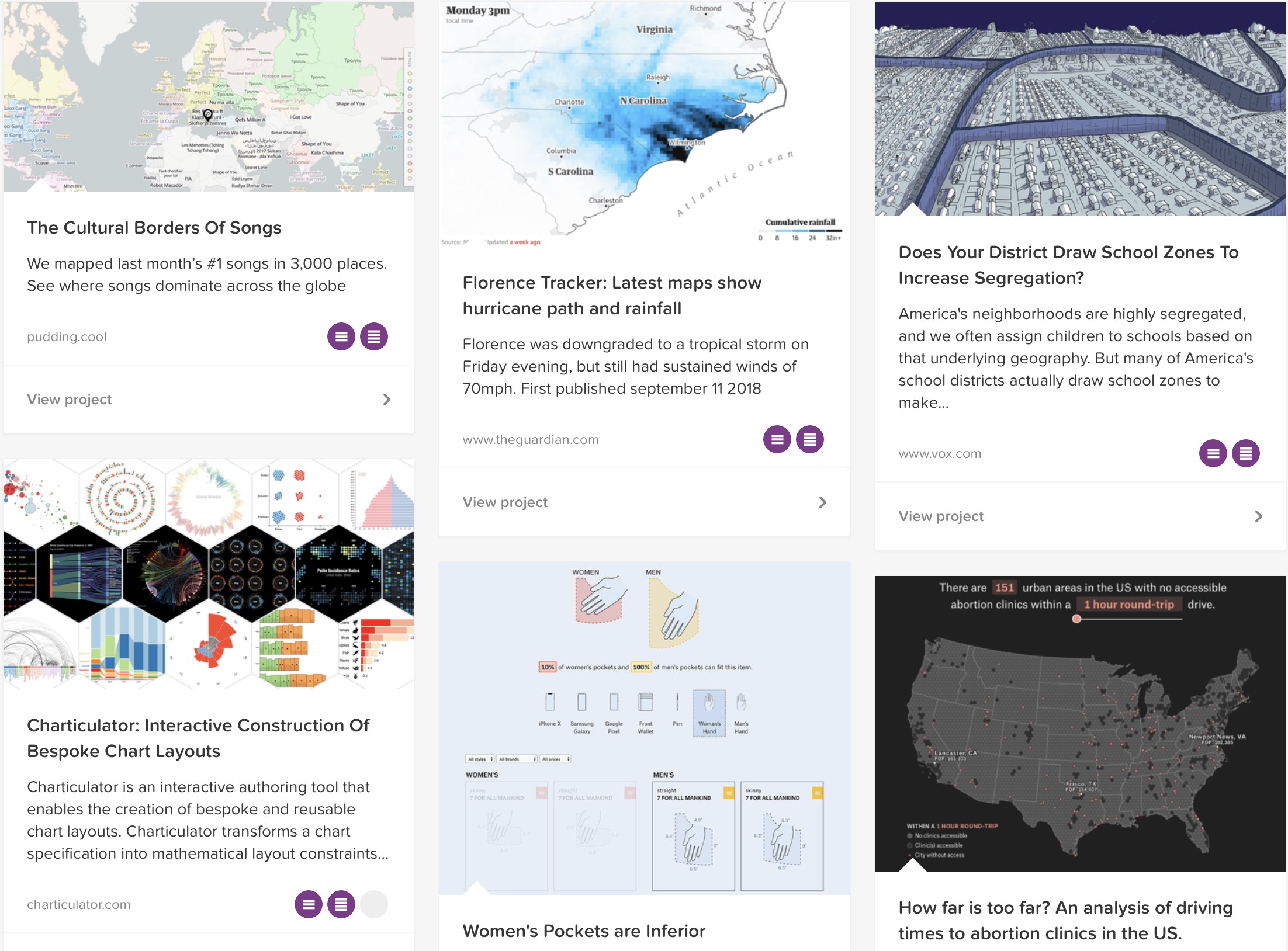 Satellite imagery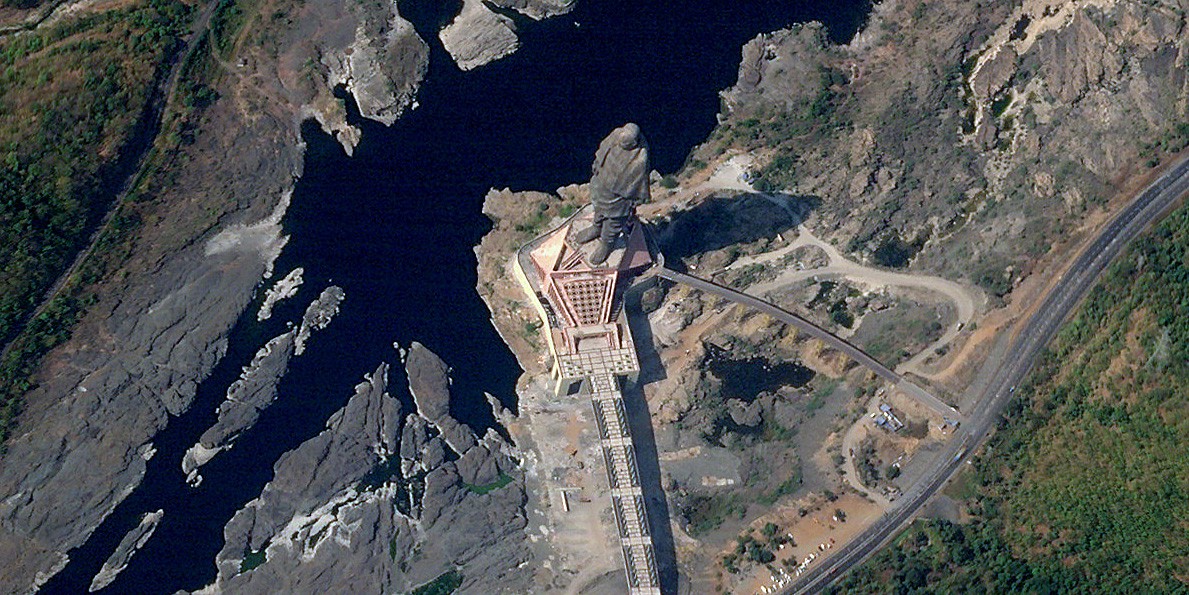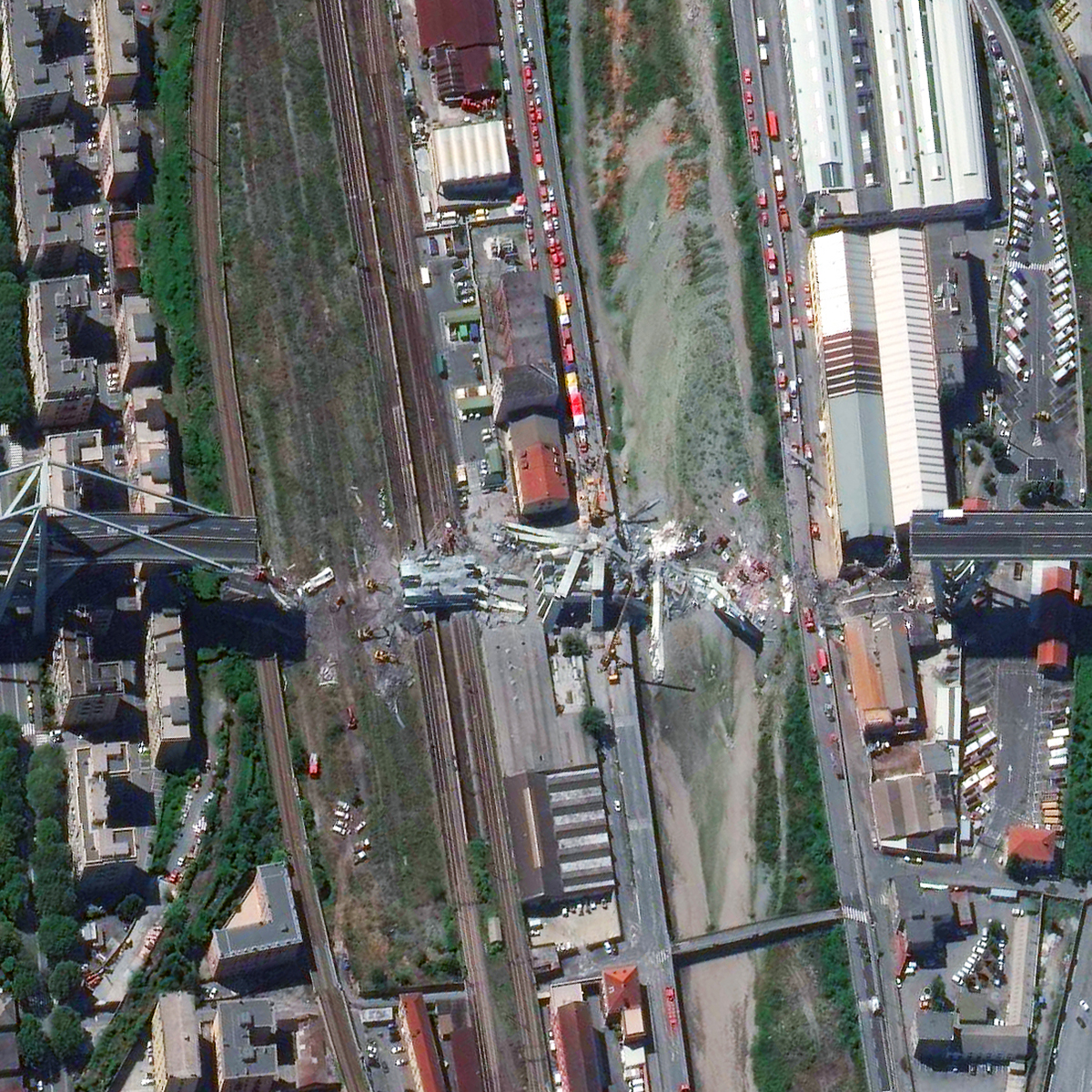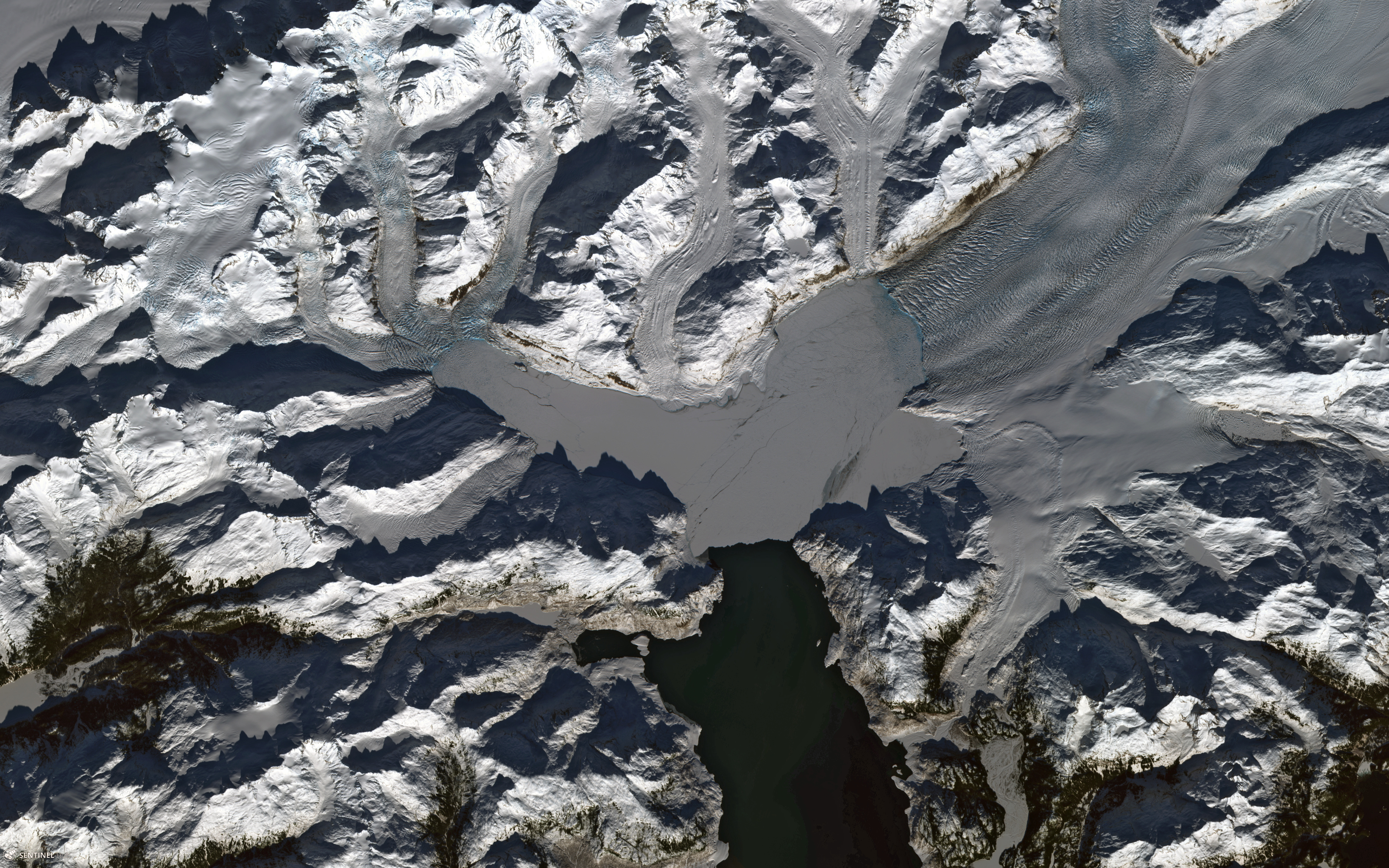 Science images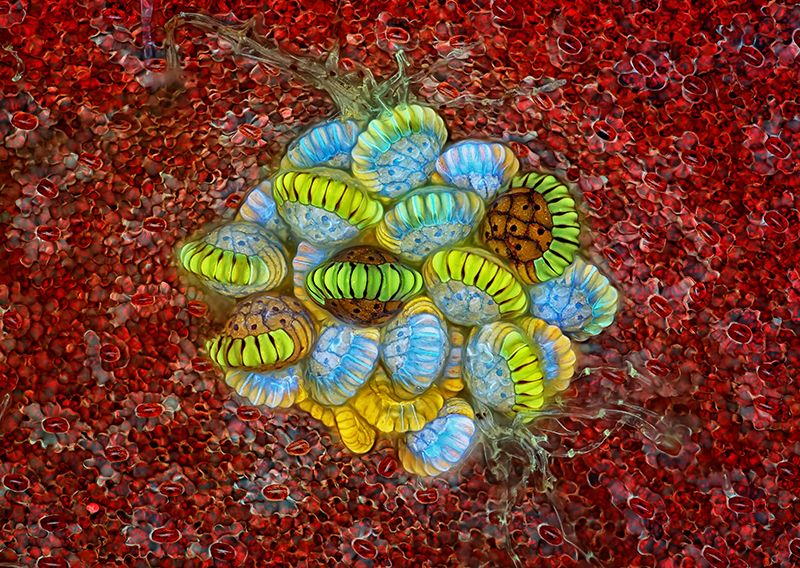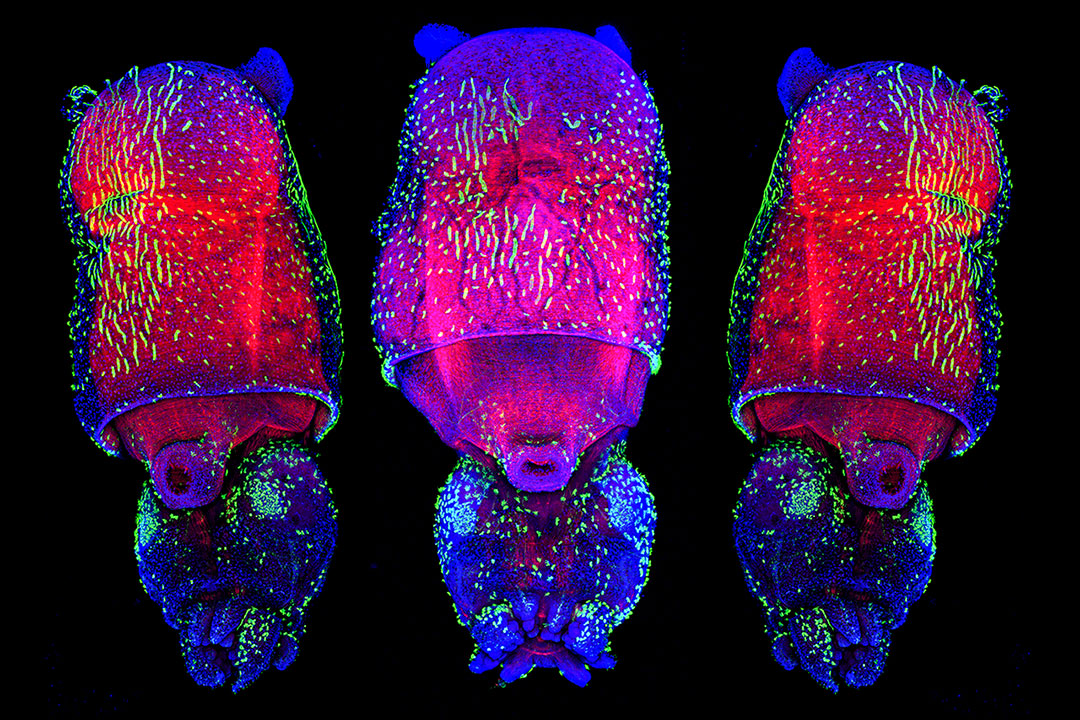 Illustration