The list of 2017 visualization lists
December 28, 2017
Looks like I'm really turning this into a yearly habit. So here is my list of visualisations, charts, graphics, satellite journalism and science photography lists, version 2017.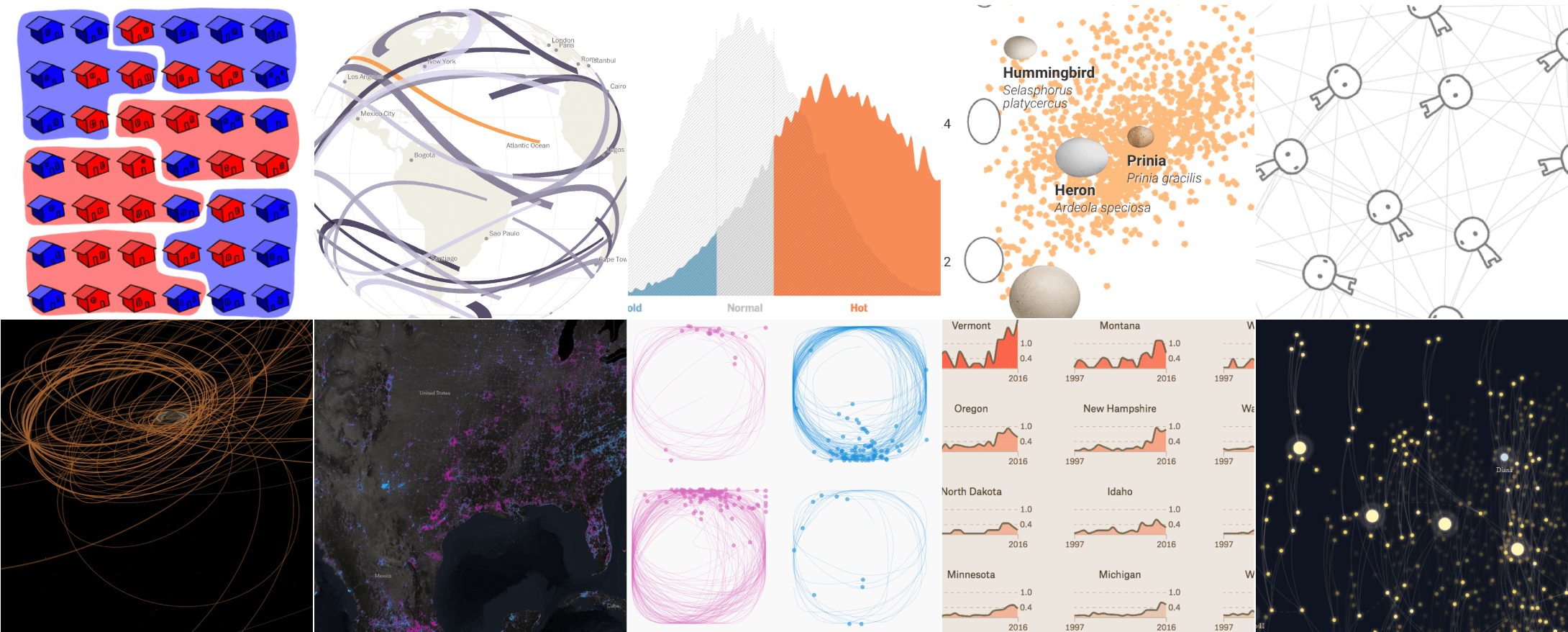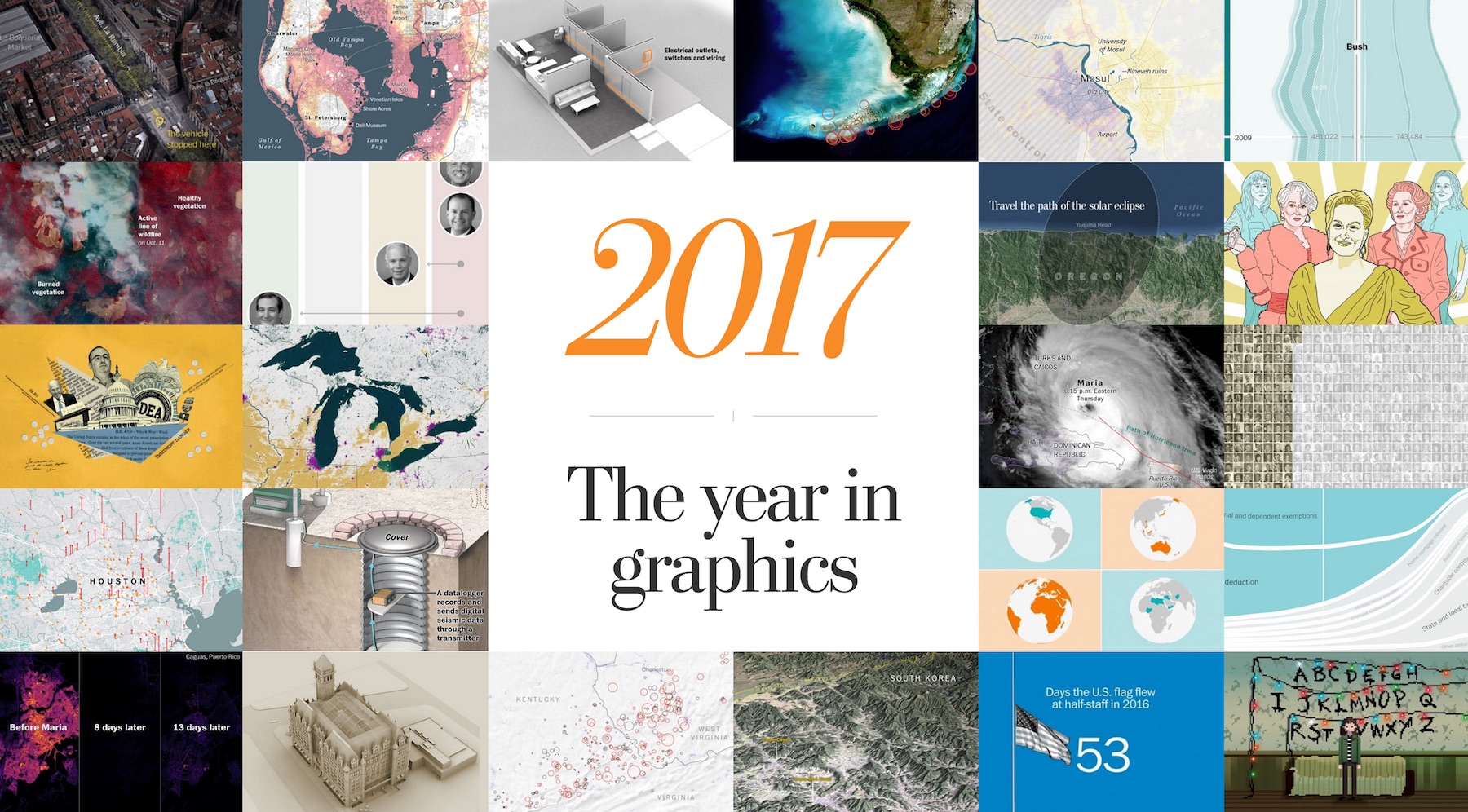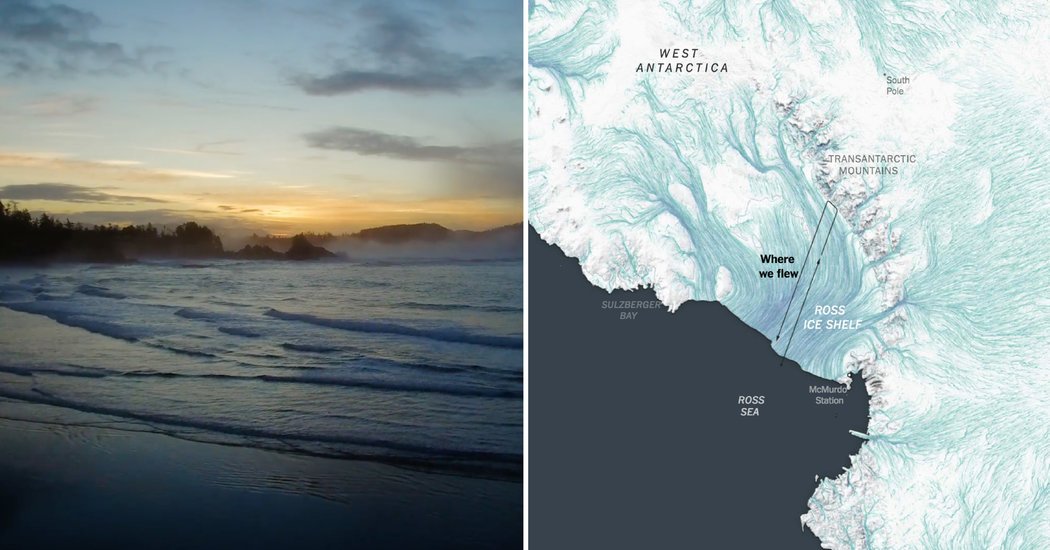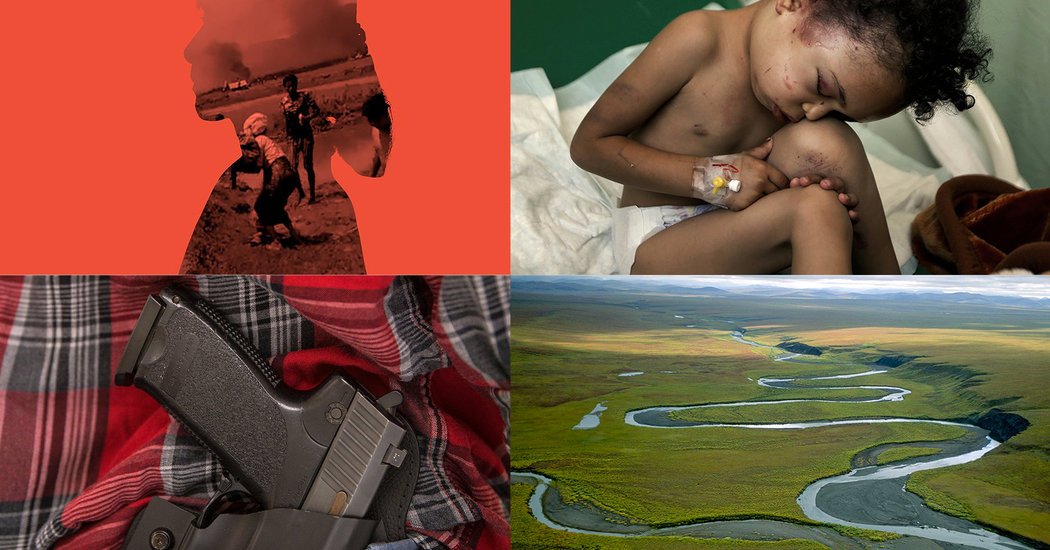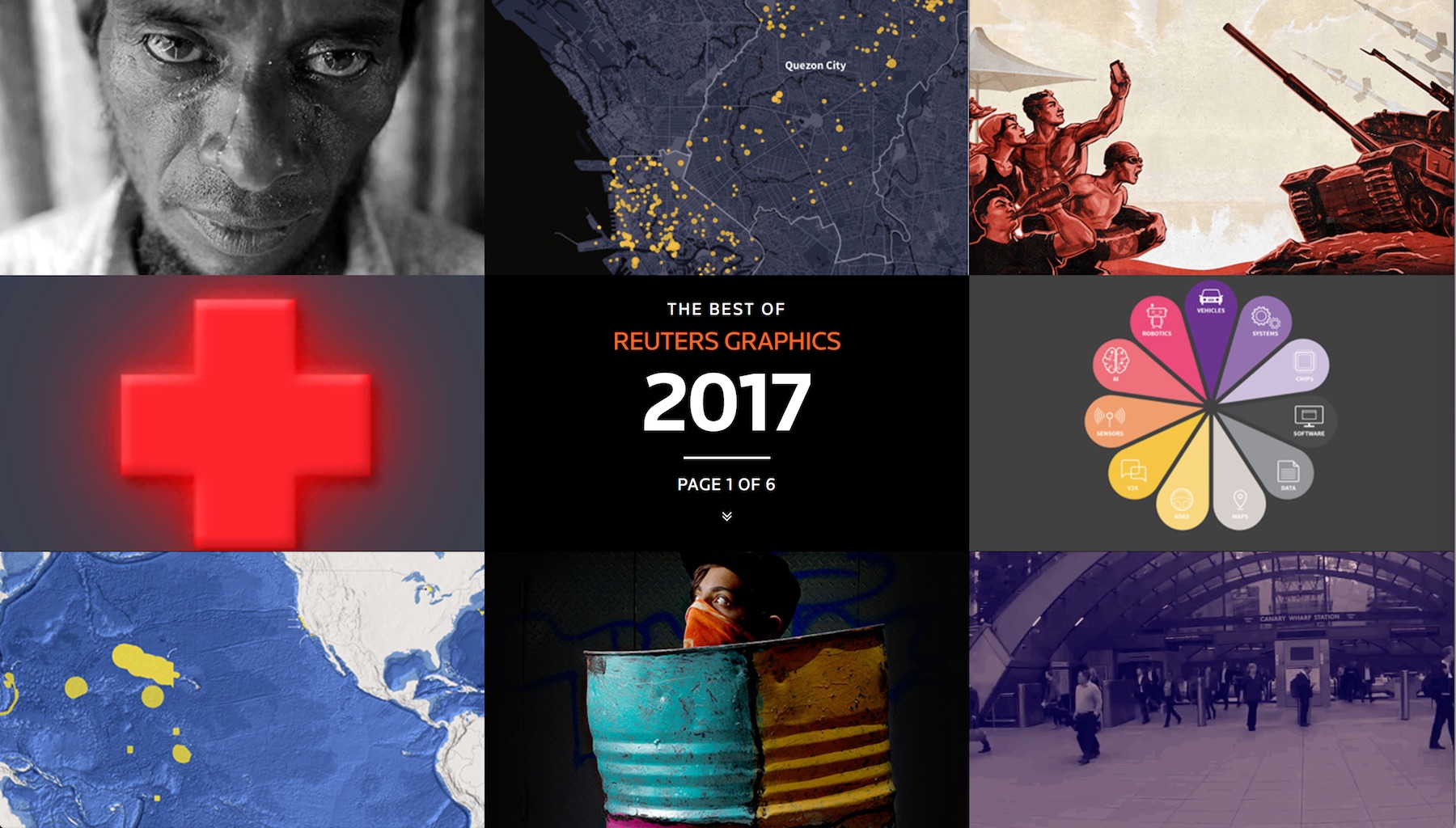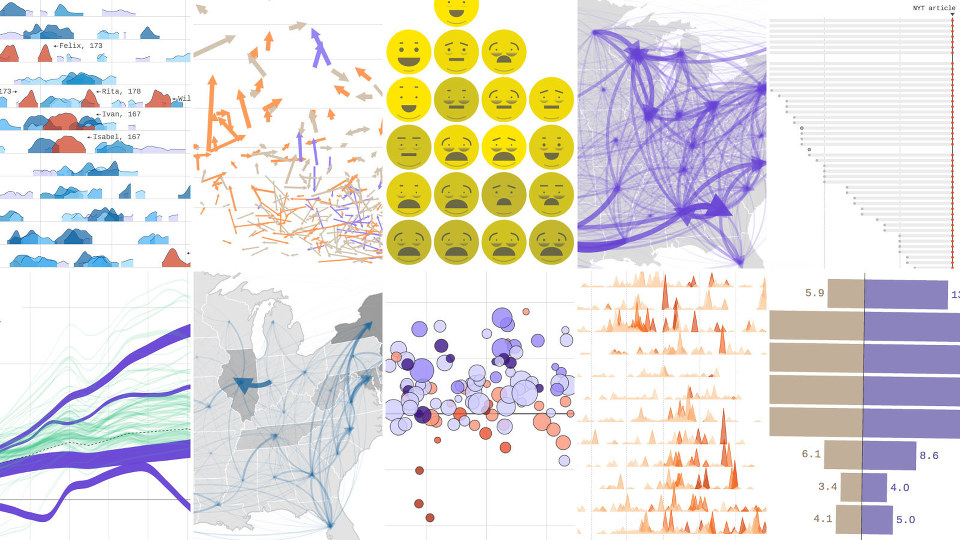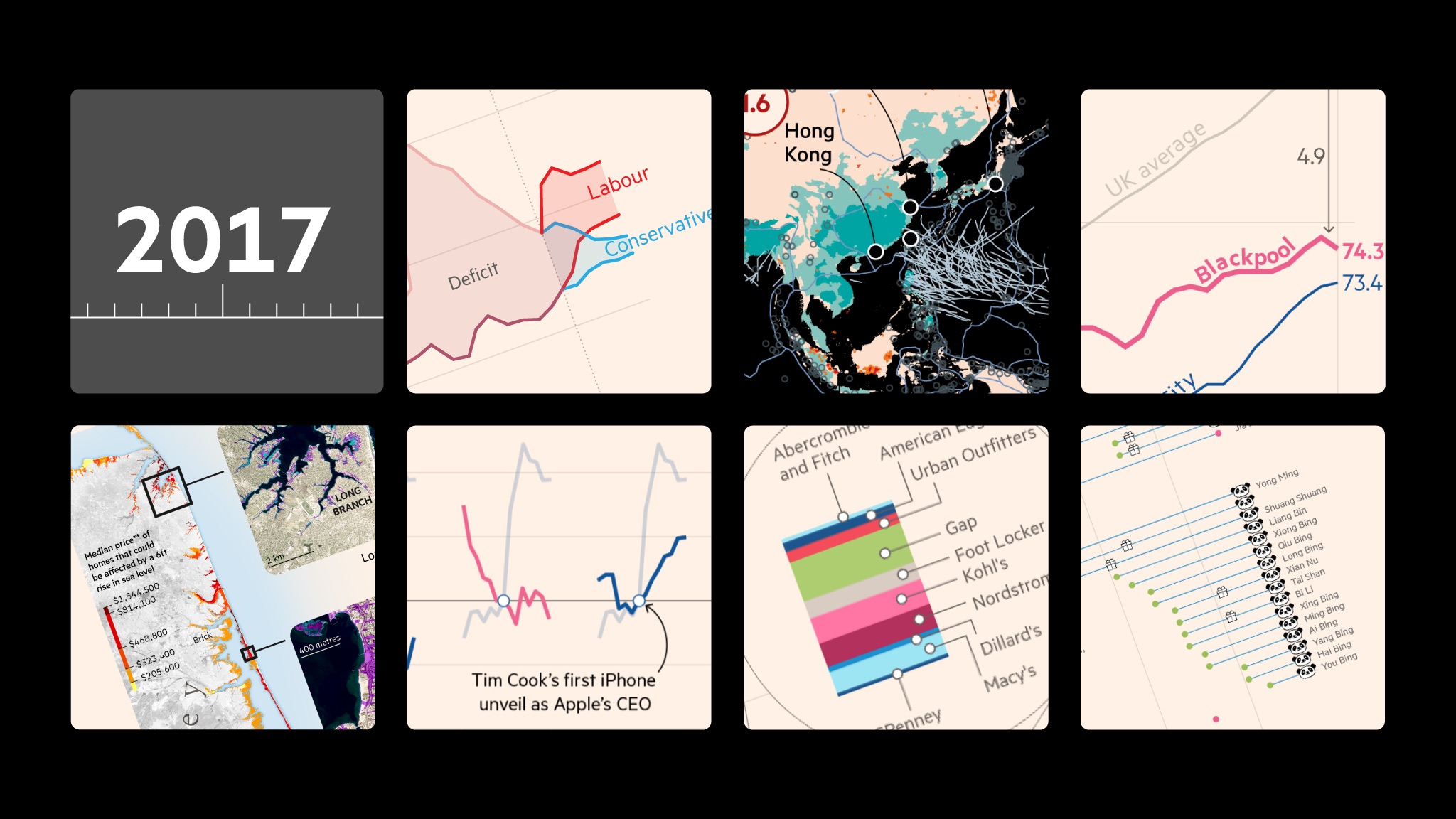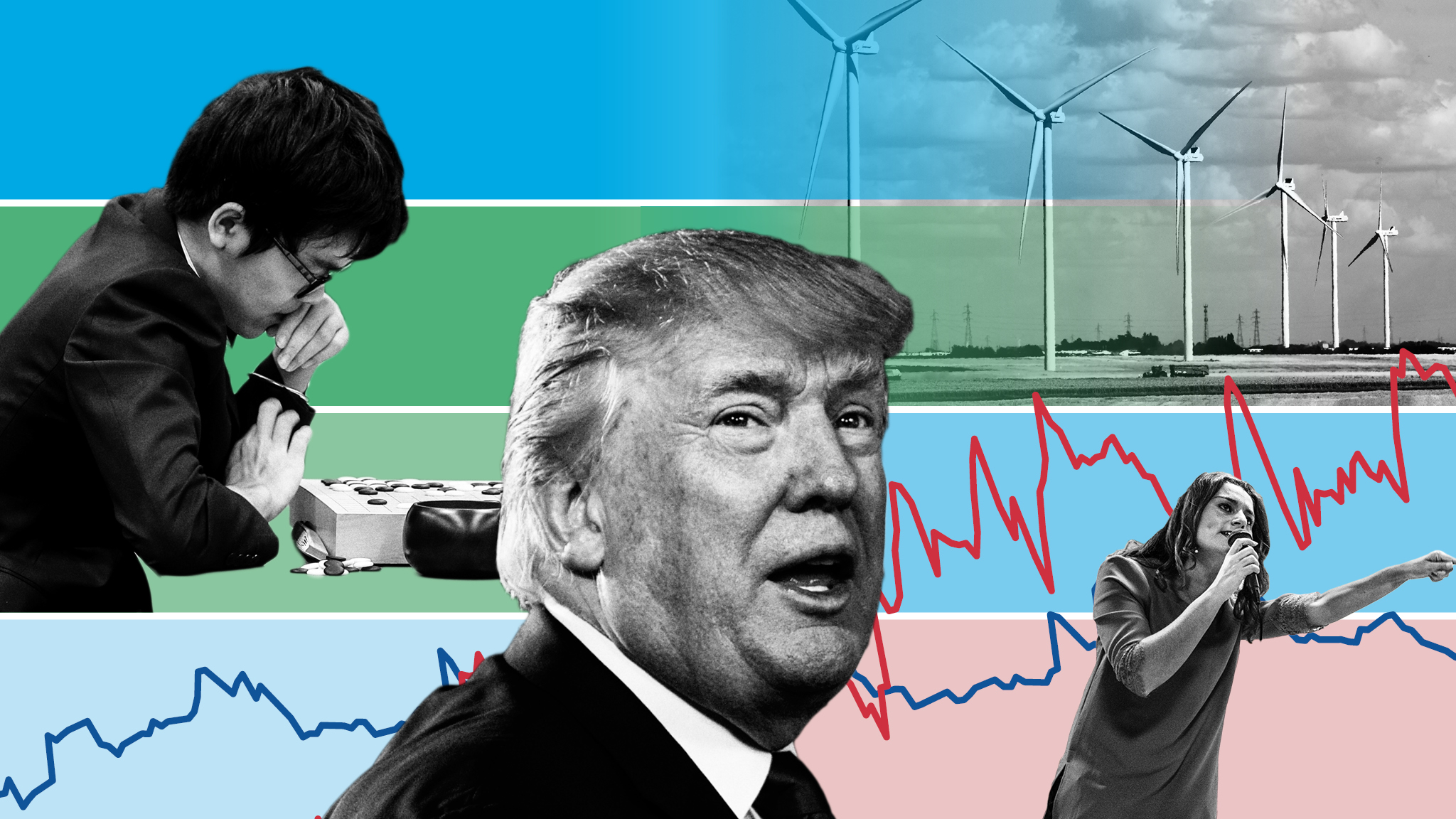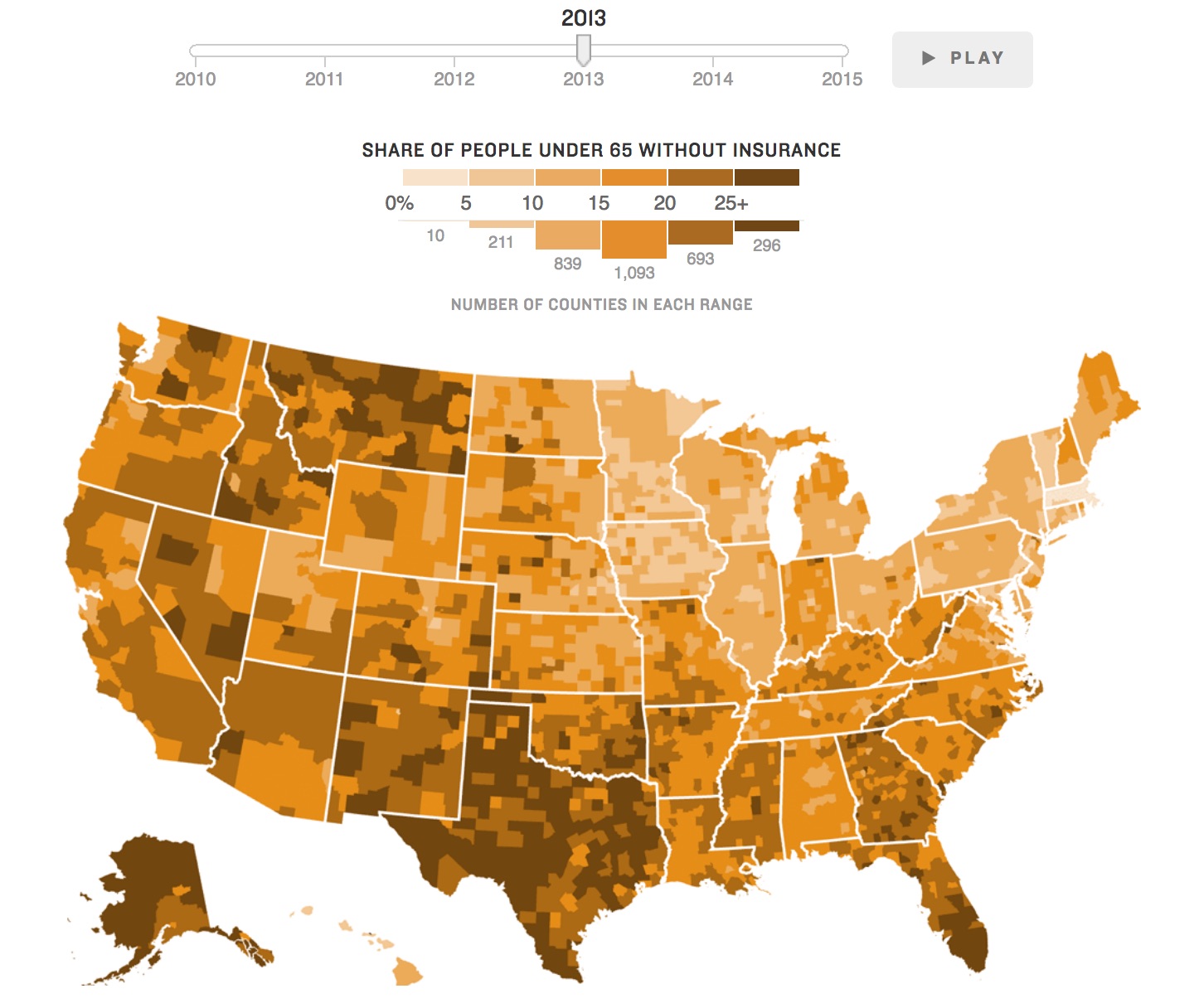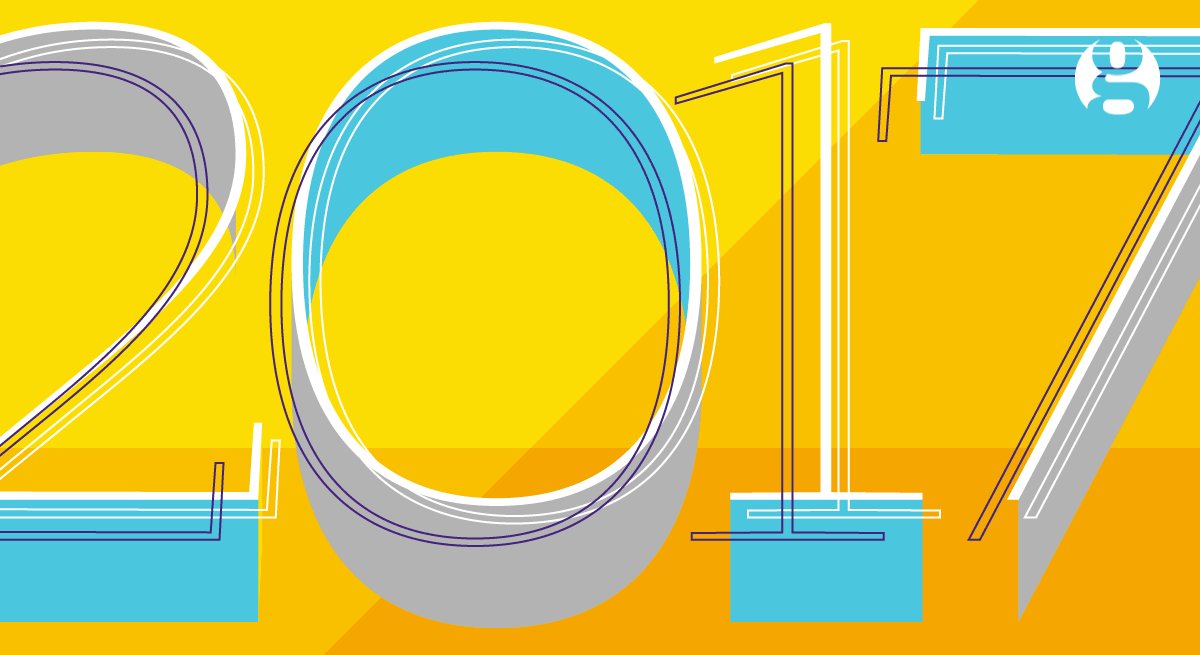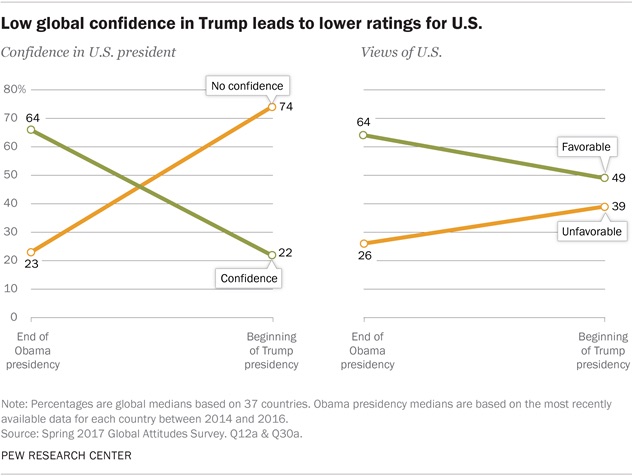 13. @visualisingdata: 6 monthly reviews of the best of data visualisation
January to June (we are all waiting for the July to December post to be published). You can find all the 'Significant developments in visualisaton' here.